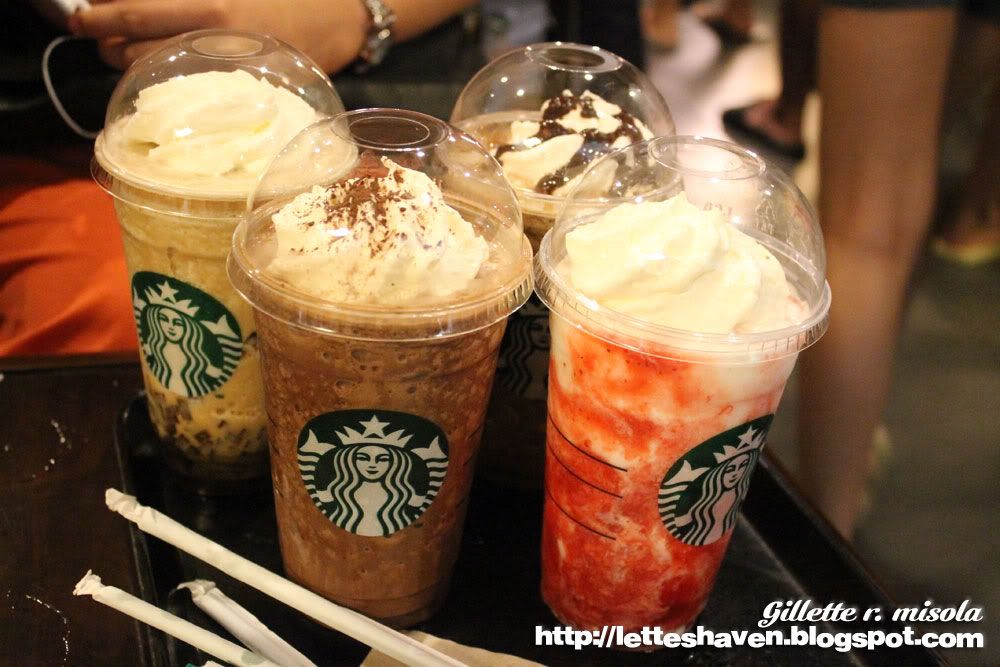 Just in the nick of time before Starbucks Half-Price Frappuccino promo ends. The Starbucks Frappuccino Happy Hour promo begun last April 30 - May 28, 2012, 2pm - 6pm every Monday. You can buy any Frappuccino blended beverages of any size at half price. Great discount right...?!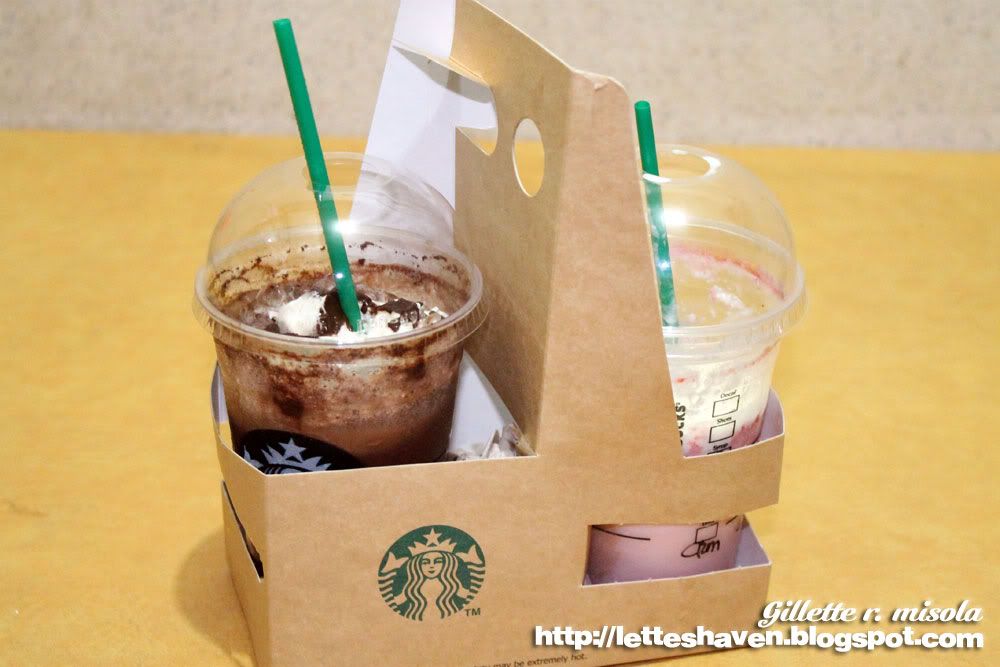 My sisters went to the mall this afternoon to buy accessories for their gadgets; I reminded them that today is the last day of Starbucks Half-Price promo. I asked them to buy me a Java Chip Frappuccino!!! So the image above is my pasalubong!!!
For more news and updates about Starbucks Philippines, visit their FB page http://www.facebook.com/StarbucksPhilippines
Be sociable, share this post or comment below. Follow Lette's Haven on Facebook, Twitter or Email.
To my blog visitors and followers, I apologize for not being active nowadays. It's been more than a month since I posted my last blog post. I've been very busy with my work, family, friends and watching Kdrama lately. I will not promise to post every day, but I will just do it!!! Thanks for supporting by blog!!! --- Lovemuch, Gillette!