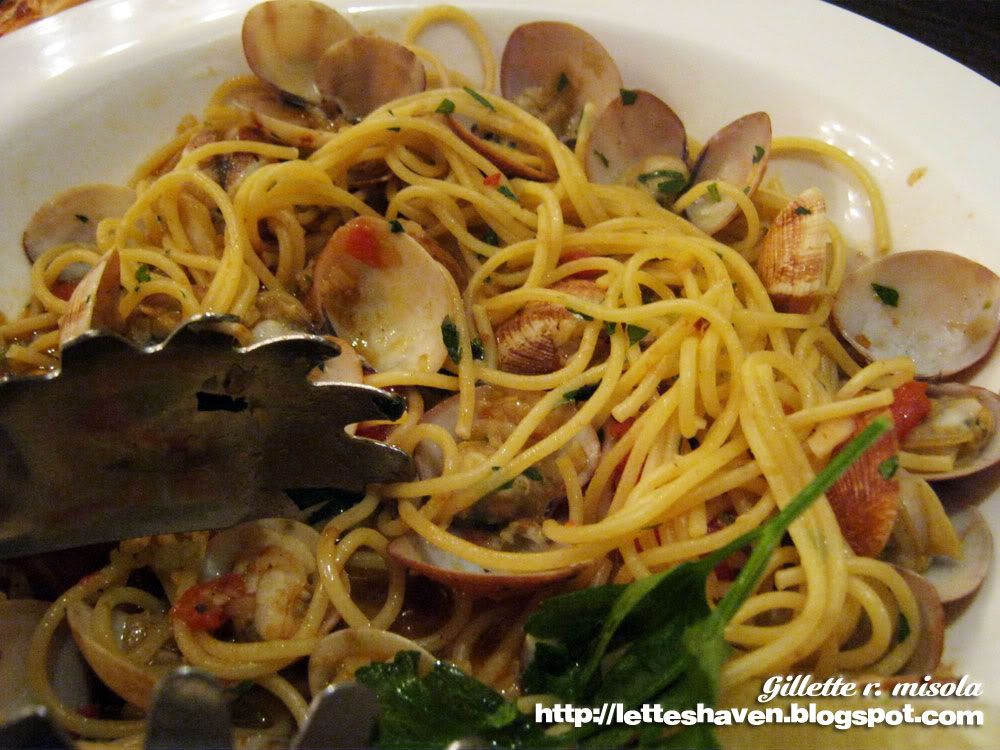 What a beautiful and appetizing pasta from Italianni's! Spaghetti Vongole is their new pasta dish, sautéed tomatoes, garlic, olive oil and white wine with overflowing fresh clams. A regular order costs 495.00

php

or $11.
A house specialty pizza, Italianni's Classico Pizza, it has Italian sausage, peppers, mushroom, with Asiago, parmesan and mozzarella cheese, you can have this at 495.00

php

or $11. Adelbert prefers this pizza rather than the pasta. It's a thin crust pizza with lots of green and red peppers and different types of cheese. For me, it's not the best pizza that I've ever tasted, but it's still delicious!
Adelbert and I had a memorable and very tummy filling dinner at Italianni's Restaurant, Trinoma Mall. This is our first time to try Italianni's and I must say the food and service is superb, but it's a bit pricey to dine here. While waiting for our food, we were given a complimentary baguette with olive oil and balsamic vinegar.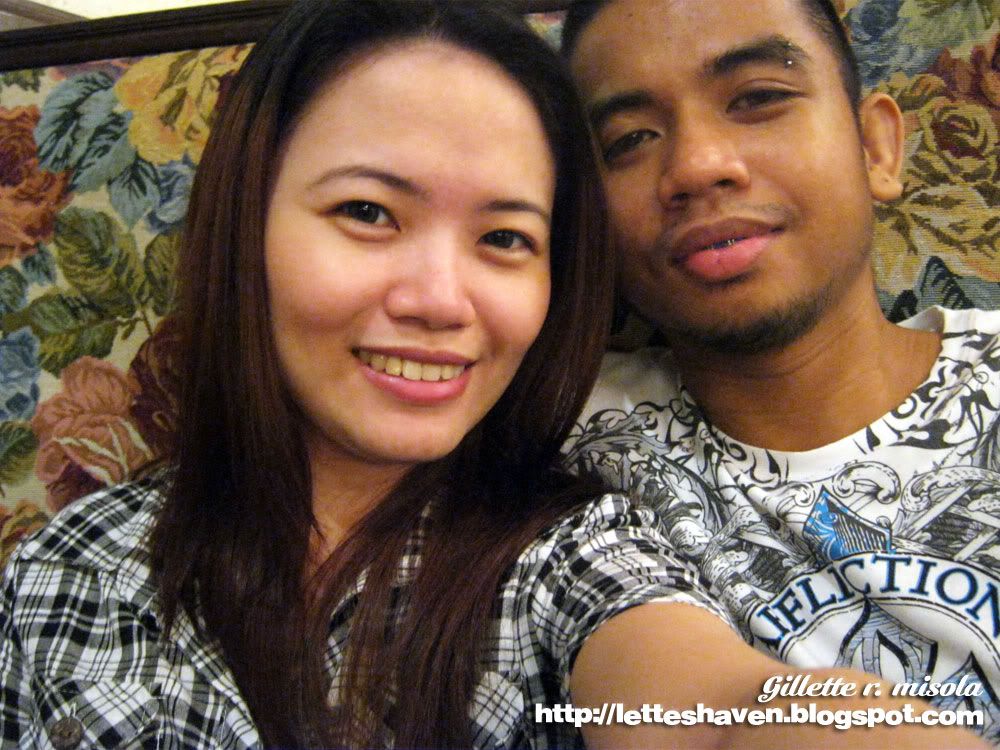 What I love about the dishes is the freshness of each ingredients and it's flowing with different herbs and spices. My favorite among the two is Spaghetti Vongole, aside from I love seafood so much, the pasta is al dente, the deliciousness burst inside your mouth, and it's a light but very flavorful dish.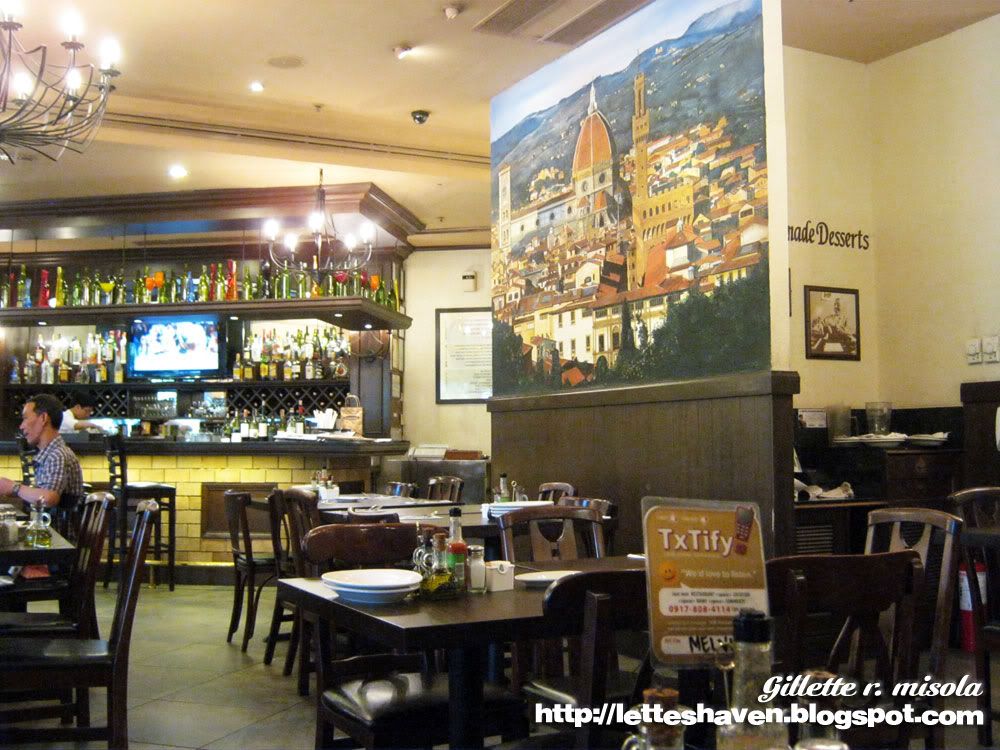 A picture of Italianni's Restaurant interior at Trinoma Mall. The place is cozy, it's not that crowded, vintage portrait and pretty murals are displayed on the wall and a romantic place for me!
Italianni's Restaurant, Trinoma Mall branch is located at

Space 4010, M4 Level. Visit their website for more info

http://www.italiannis.com.ph.
What is your best Italian restaurant experience? Share it below! :)