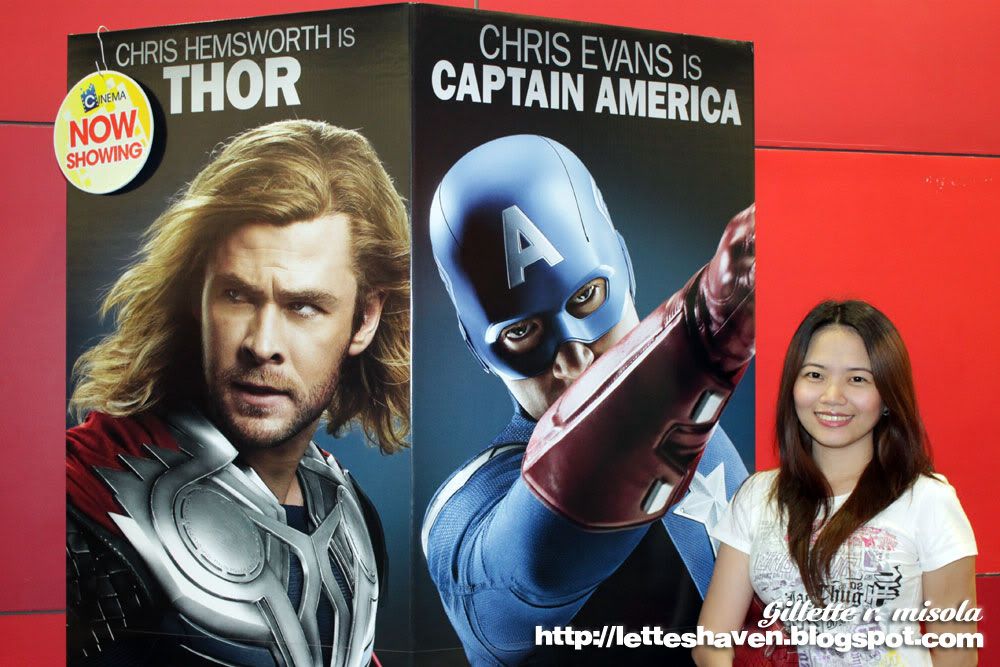 One of the most awaited movie of the year, The Avengers. Avengers is a group of superhero characters gathered to save and protect the Earth. My sister and I watched this movie a day after its premier at SM City Fairview Cinema. Regular movie ticket costs 170.00

php

and it's only a one time screening.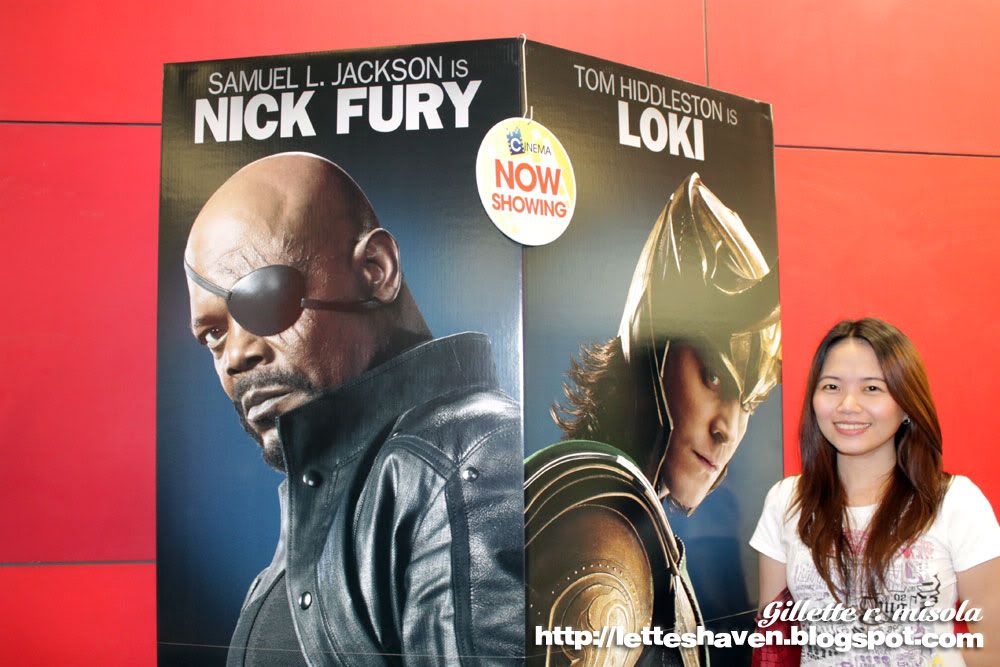 The Avengers stars: Iron Man / Tony Stark (Robert Downey, Jr.), Captain America / Steve Rogers (Chris Evans), Hulk / Dr. Bruce Banner (Mark Ruffalo), Thor (Chris Hemsworth), Black Widow / Natasha Romanoff (Scarlett Johansson) and Hawkeye / Clint Barton (Jeremy Renner). They were recruited by Nick Fury (Samuel L. Jackson), director of a peace keeping organization. It also stars Loki (Tom Hiddleston), villain and Thor's brother that came from Asgard universe.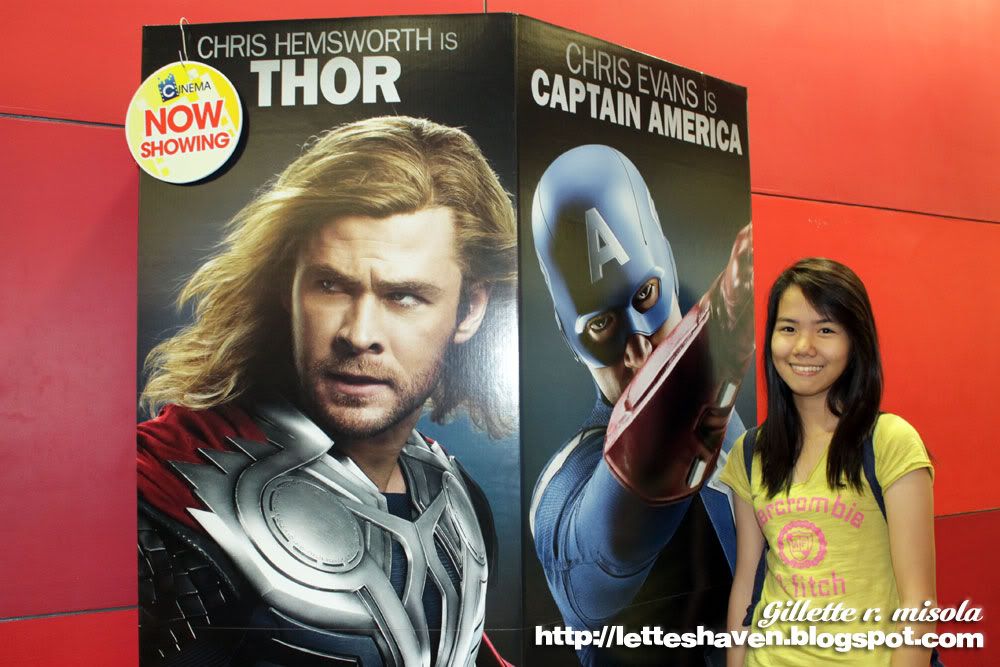 Remarkable scenes from the movie were (1) when Iron Man and Captain America joined forces in rehabilitating their Helicarrier (an invisible flying aircraft carrier) when Loki's forces attacked, (2) when Thor saved Black Widow from Hulk, their forces and strength are matched, (3) Phil Coulson's death initiated the unity of The Avengers using his post card collection, (4) Hulk wagged Loki, he looks like a toddler having tantrums and projected his anger on his toy, and (5) when Iron Man directed the missile sent-out by the government on to the other world while Black Widow is trying to close the portal.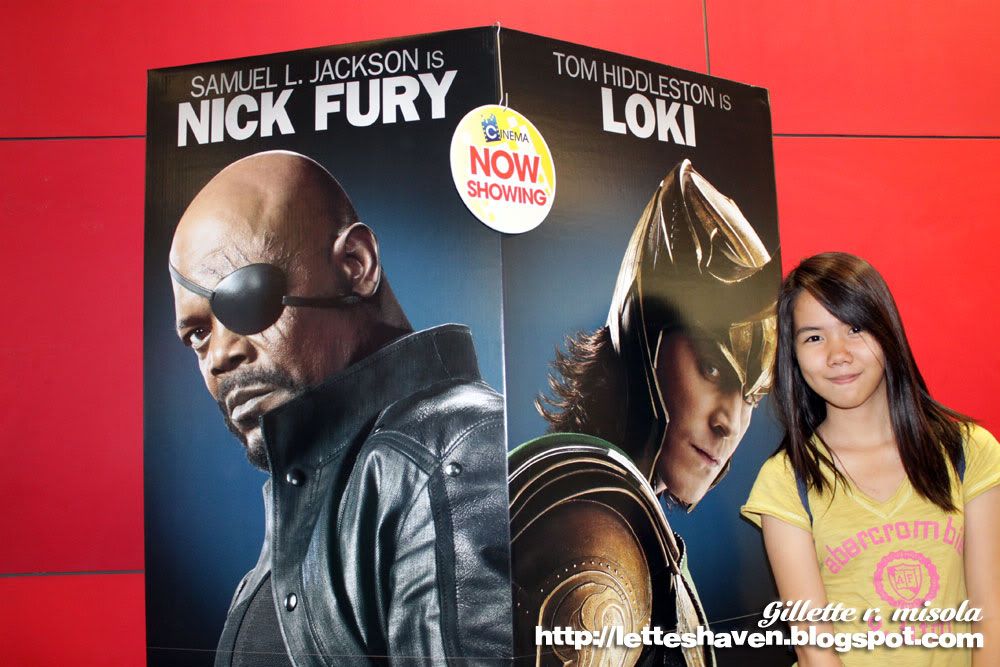 Share your The Avengers movie experience by commenting below.