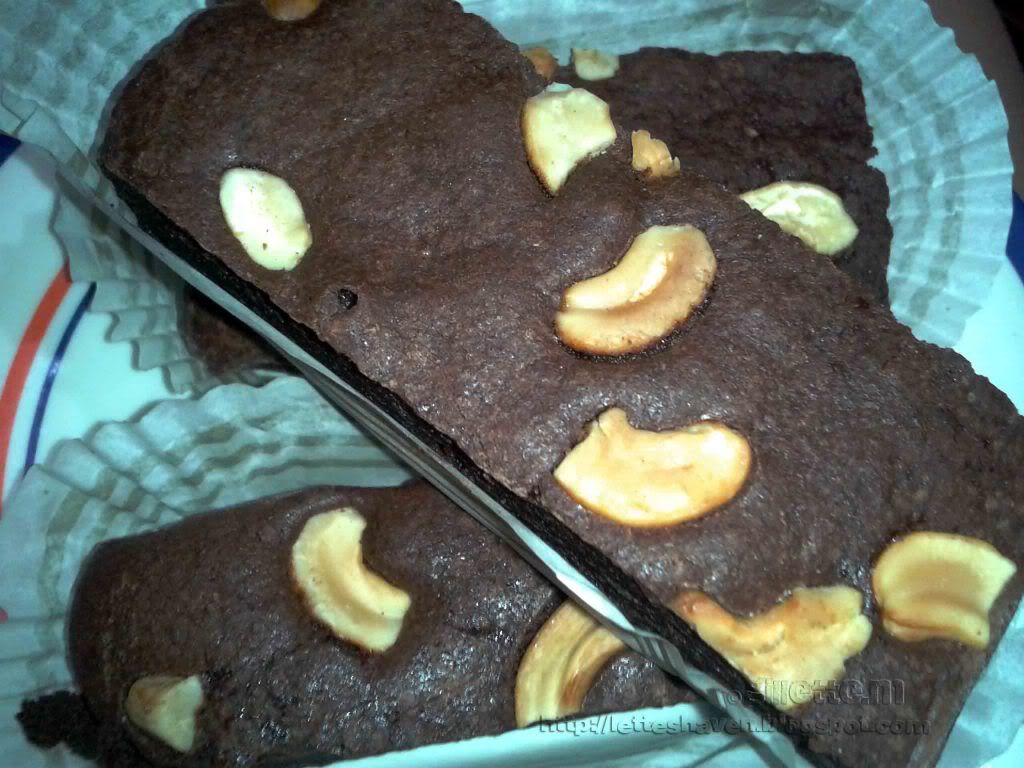 Here good breads from The French Baker. My favorite bread from this bakeshop is Raisin Bonnet, which I had created a post four months ago. First up is French Baker's Brownies topped with chopped cashew nuts, these big and not-too-sweet goodies cost 37.00

php

each. They are different from traditional brownies because it is much bigger.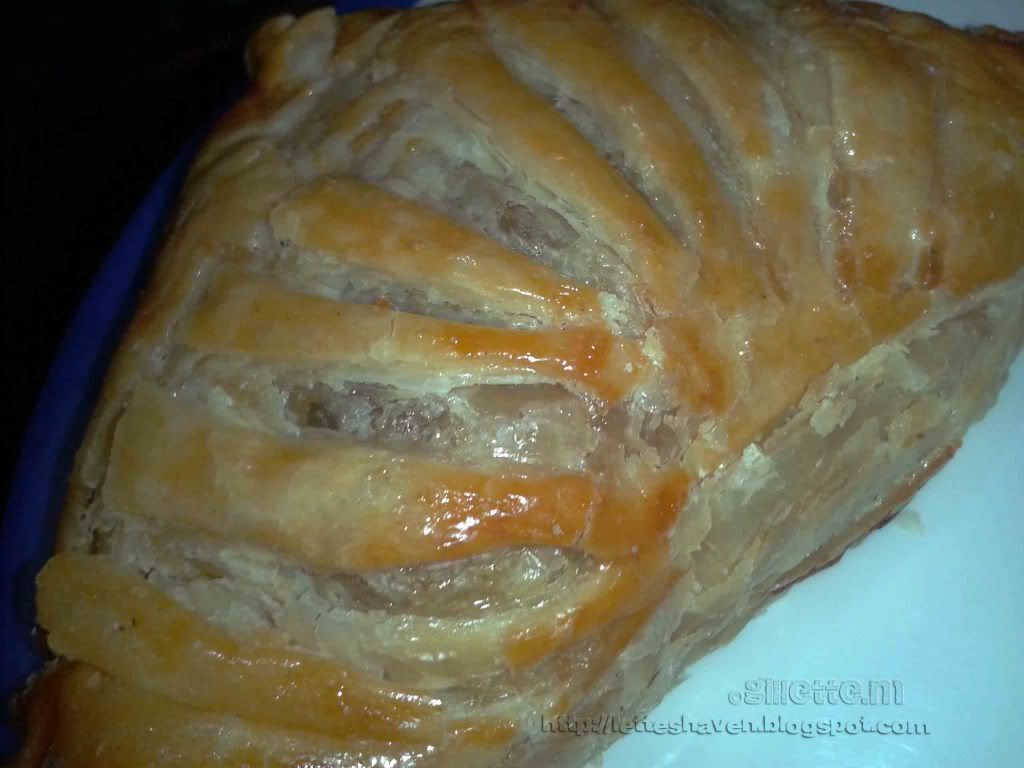 Next is this tummy filling and savory Chicken Turnover. The flaky pastry is very nice and the filling is delicious!!! You can tie up this snack with a cold or hot drink like cola, juice, or coffee. This Chicken Turnover costs 74.00

php

each.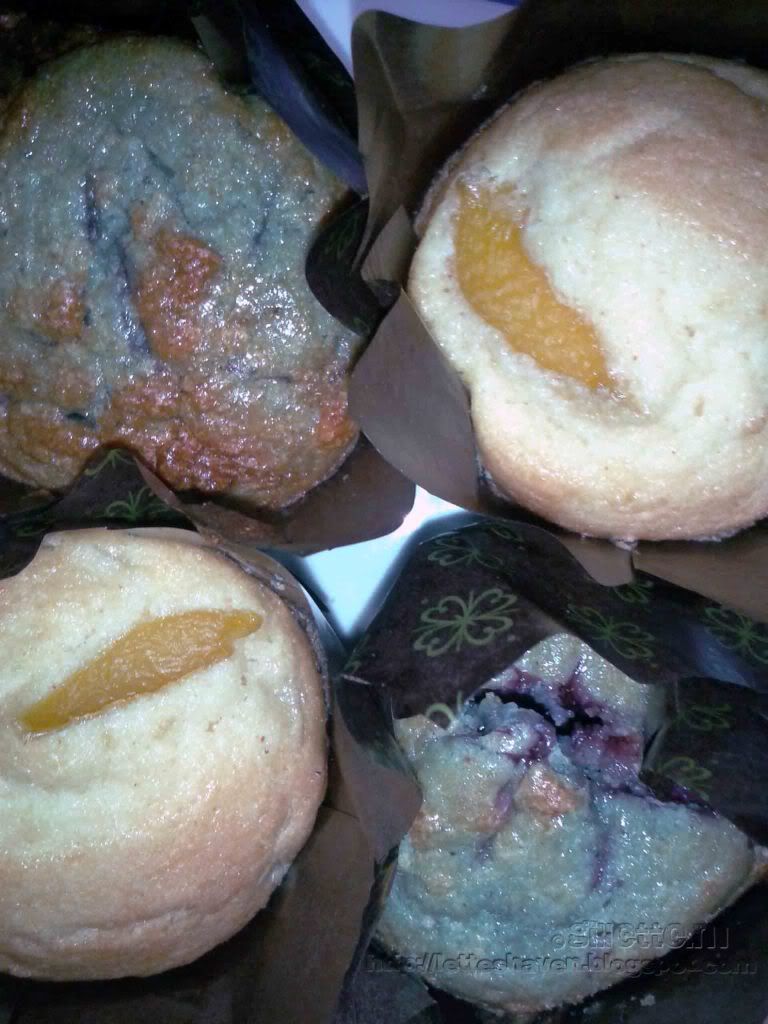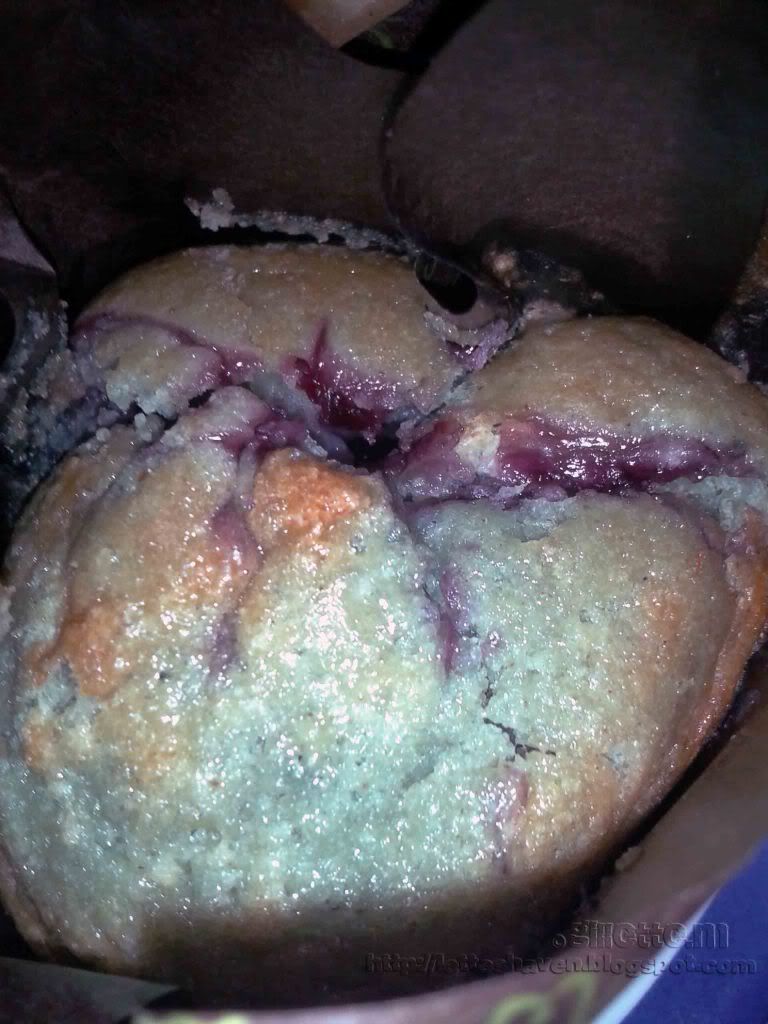 Lastly are these heavenly and blissful Blueberry Muffins which is 43.00

php

and Peach Muffins which is 37.00

php

each. Both are very fluffy and yummy, but I prefer Blueberry Muffin of course.
Until my next post and thanks for visiting my blog. You can also follow me on Facebook.