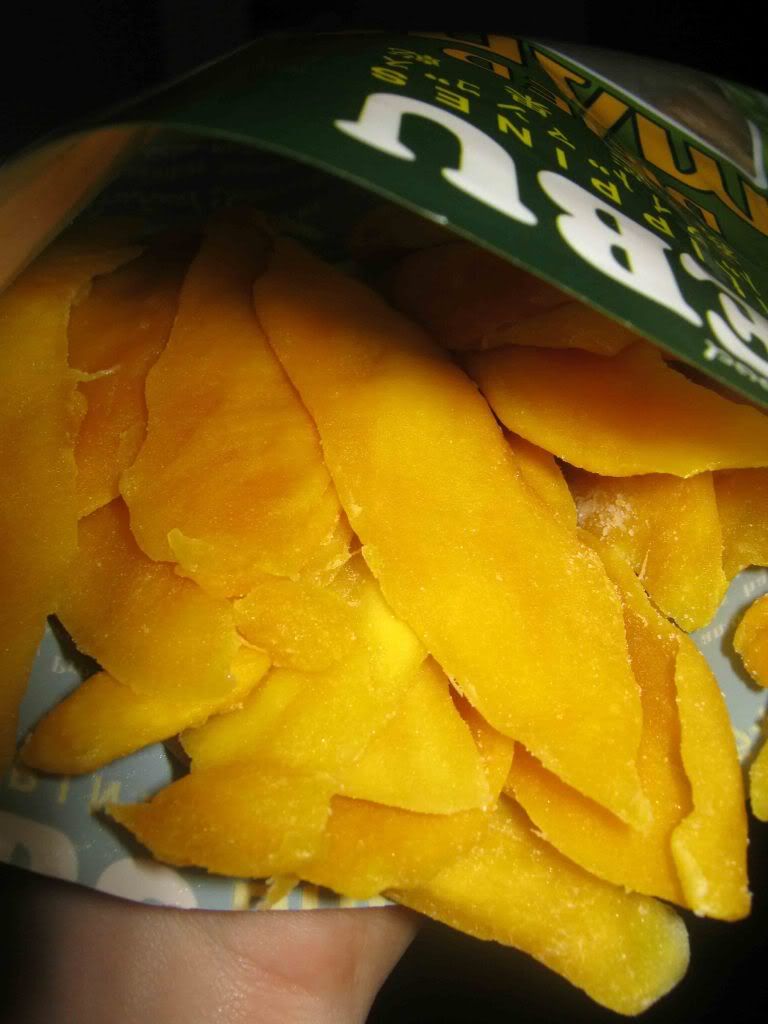 Dried Mangoes is Cebu's No. 1 delicacy, not only known here in our country but also around the globe. It's our favorite and best pasalubong from Cebu aside from Shamrock Otap. Dried Mangoes are made from fresh ripe mangoes which Philippines is abundant of, mangoes are peeled, sliced, soaked in mixture for hours and dry it for more hours. It's a perfect snack or dessert for those people who seeks something sweet yet healthy food. You can eat it as it is and wherever you are, it's bite-size. You can also chop it and add in your cereals or oat meals, ice cream, yogurt and pancakes! If you are craving for dried mangoes you can always grab one at big grocery stores, this one cost 136.75

php

or $3.25 for 200grams.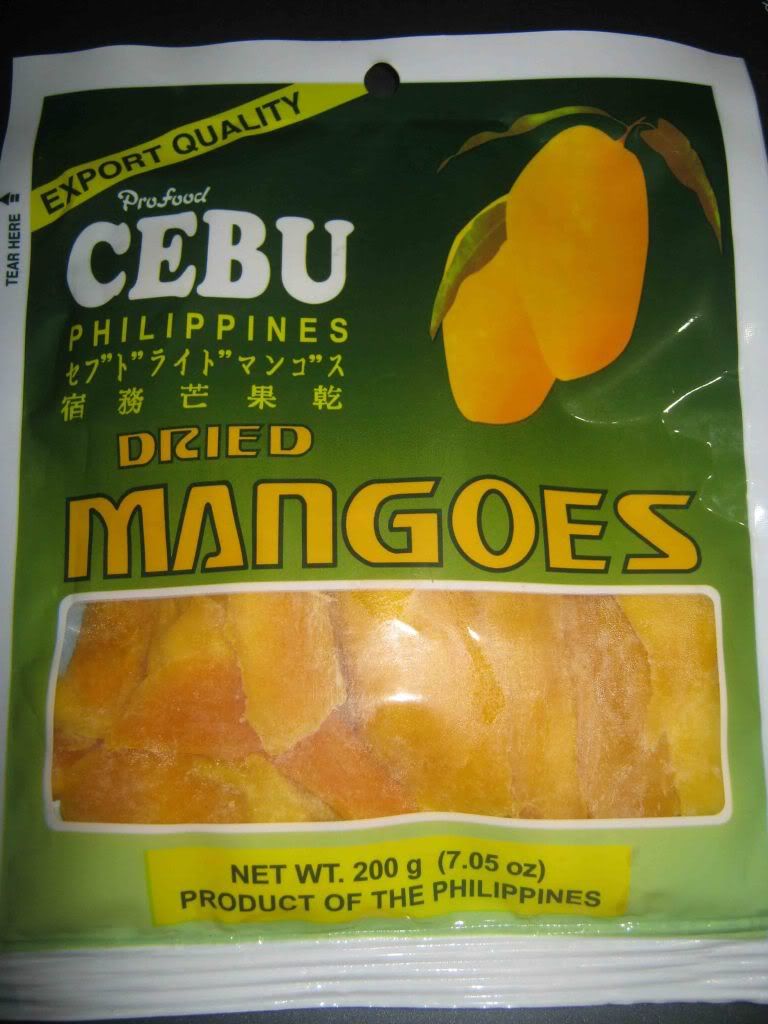 We purchased this from Kultura Filipino at SM Fairview, one night we passed by this store, they offer different types of crafts, accessories, bags, apparel, souvenirs and Pinoy delicacies, all are Filipino made! Aside from Cebu Dried Mangoes you can also purchase Tsokolate Tablea, Casuy and Pili nut, Pilipit, Pastillas, other Dried Fruits, different sort of candies like Durian, Macapuno, Pineapple, Mango, Jams or Marmalade, Polvoron, Banana Chips, Biscocho, native Coffee and lots more.