Not long time ago, Golda, our 1 year old Norwich Terrier arrived at our doorstep. We got Golda when she's 8 months old and I remembered I also created blog post about it. Now in approximately 5 days time she'll deliver her puppies... Look at her tummy, so big like a watermelon! The whole family is really excited, we're going to have babies soon! :) But taking care of a pregnant dog is not that easy, there are a lot things you need to remember, do and research on. I will give some facts and tips on how to care for your pregnant dogs.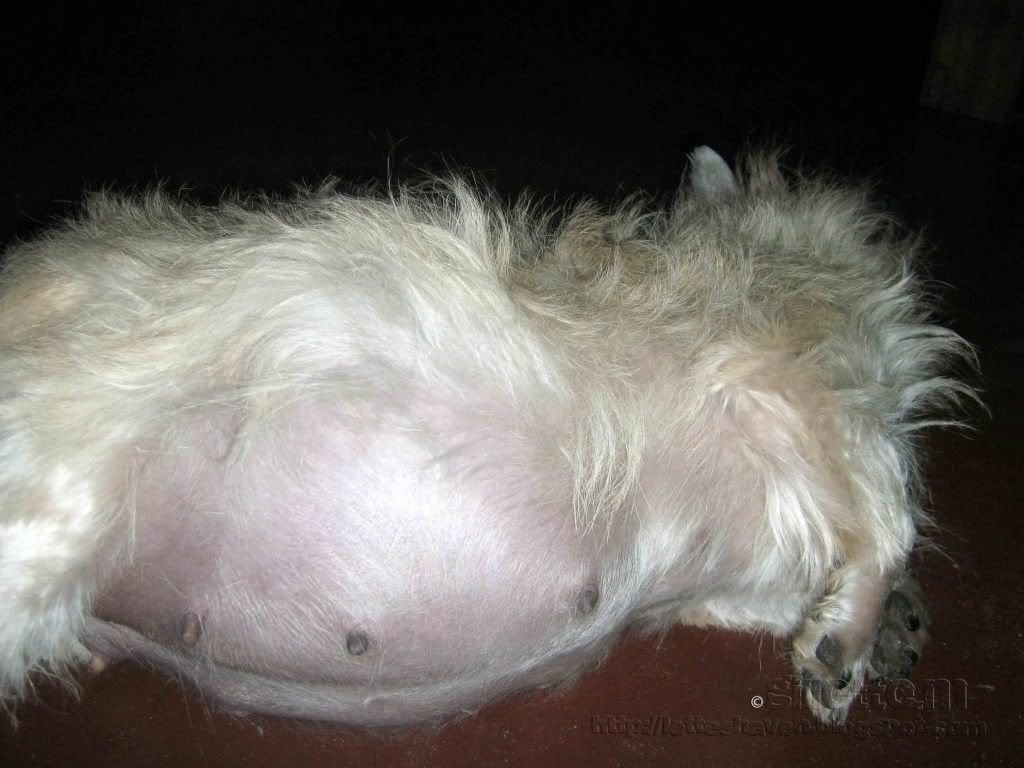 Fact 1: Female dogs conceive their pups up to 9 weeks or 62-65 days. Tip 1: Give your dog just her regular food intake during 1-5 weeks of the pregnancy and gradually add 20% of food in the last four weeks. It's better if you change over to puppy dog food in the pregnancy period because it has more nutrients than adult dog food. On the 9th week increase food to the max level that she can eat.
Fact 2: Week 1-4 of the pregnancy period is very sensitive, that's when the fetus is developing. Do not engage them in activities like walking, jumping or long runs. Tip 2: To refrain your dog in activities just put them in their dog house or cage, I know it's pity for your dog to not play with your family but you need to sacrifice a little. And also don't bathe them, you can bathe you dog during 6-9 weeks.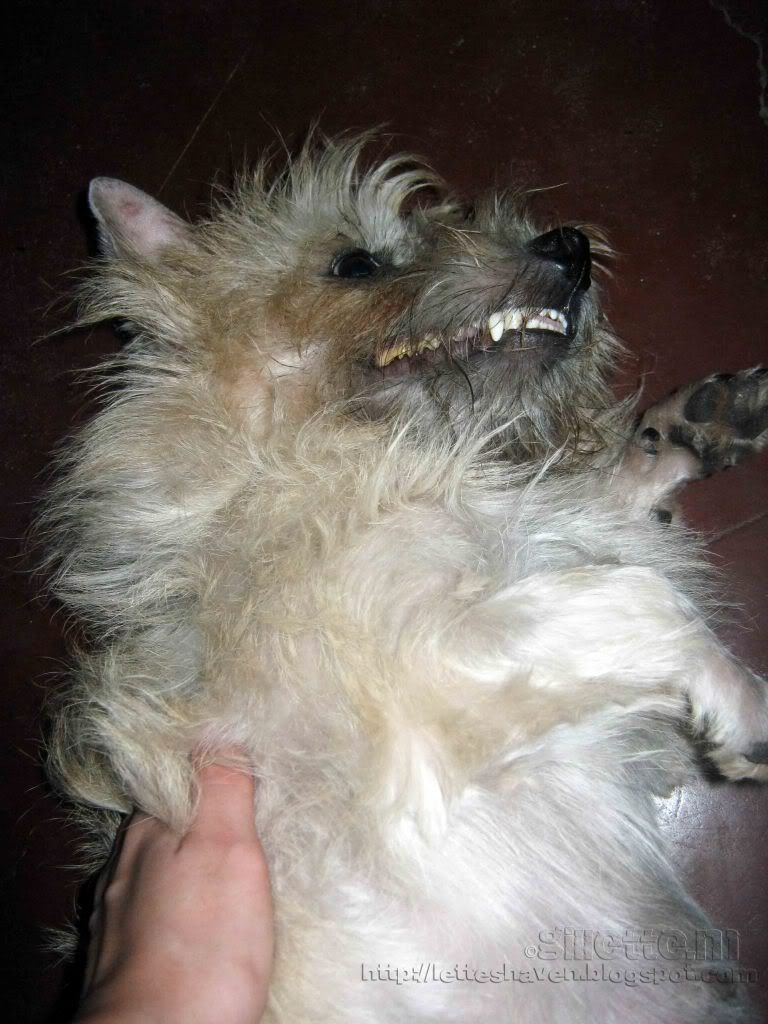 Fact 3: Walk your dog 30-45 minutes regularly when she reaches the last three weeks. Tip 3: Give vitamins such as Calcium in the last three weeks, ask your veterinary for the right brand and dosage. We also give Golda milk, now that she's on her last week period. I've heard that you can also give your dog Malunggay Supplements during the last week, it helps your dog to produce more breast milk.
I'll keep you guys updated on Golda's pregnancy! We're extremely excited to see her pupps! Oh by the way don't forget to create a whelping box for your dog and her puppies and put it in a quiet and nice place.