Meet Golda, our 8-month Grizzle (red and black hairs intermixed) Norwich Terrier.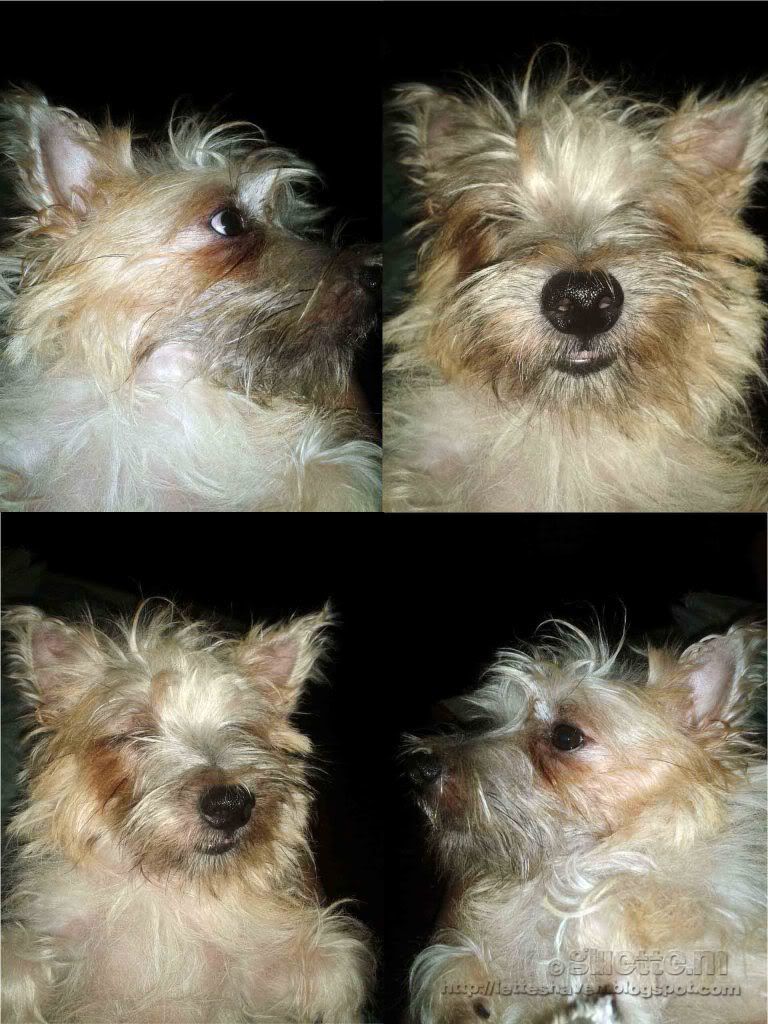 Norwich Terrier is a short but hardy dogs, it's one of the smallest type of terrier and originates in the United Kingdom. Norwich are affectionate, intelligent, energetic, courageous and very active. This dog loves everyone and are good with children.
Sunday morning after I took Golda on a bath and while watching
First Love (A Little Thing Called Love)
on channel 2 we have a great time with our dog.
She's so cuddly and loves to sleep on our lap all the time. Look at her (right image), poses like a pro, she's actually not shy to strike a pose in front of the camera. My dad always says that Norwich Terrier are 'big dog with a small feet'.
| | |
| --- | --- |
| | Ynnah with Golda |
| | |
| --- | --- |
| | Golda is so pretty |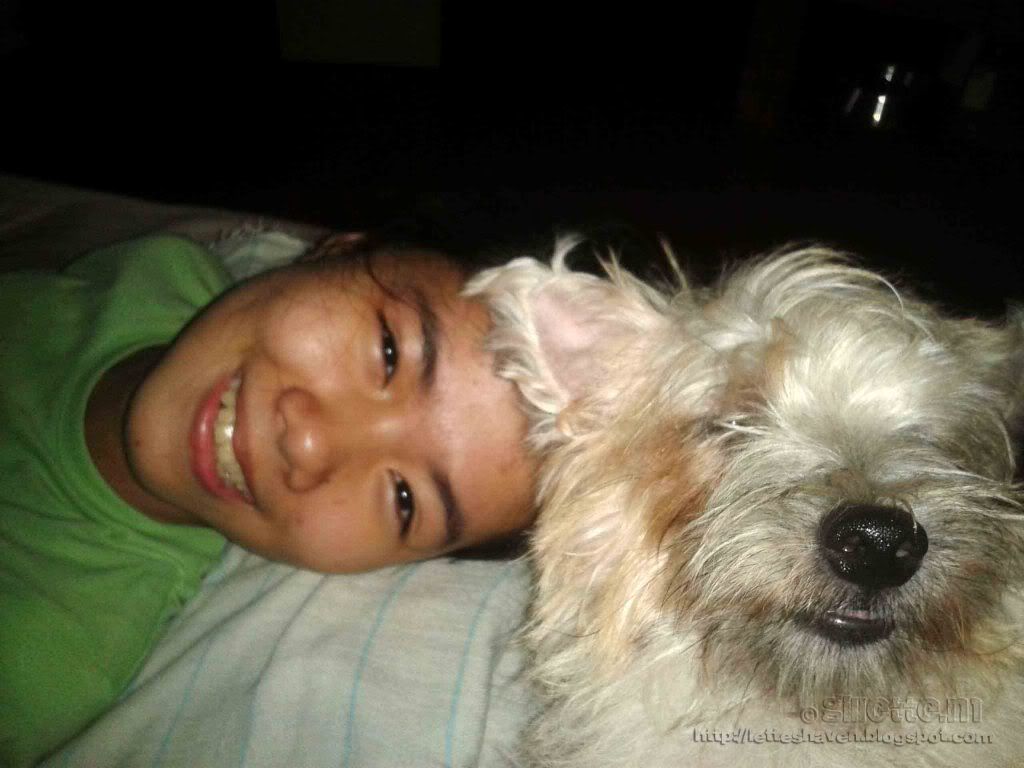 Golda wants to take pictures with my sister Ynnah on the bed.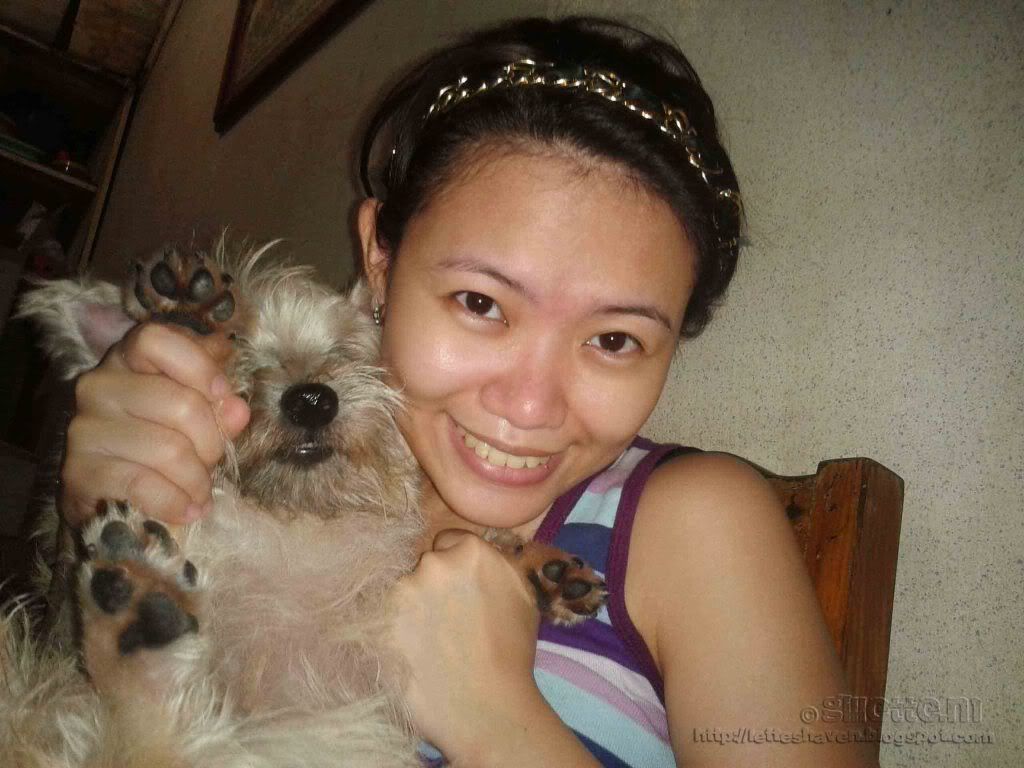 I love Golda! So active, kulet, super sweet and huggable.