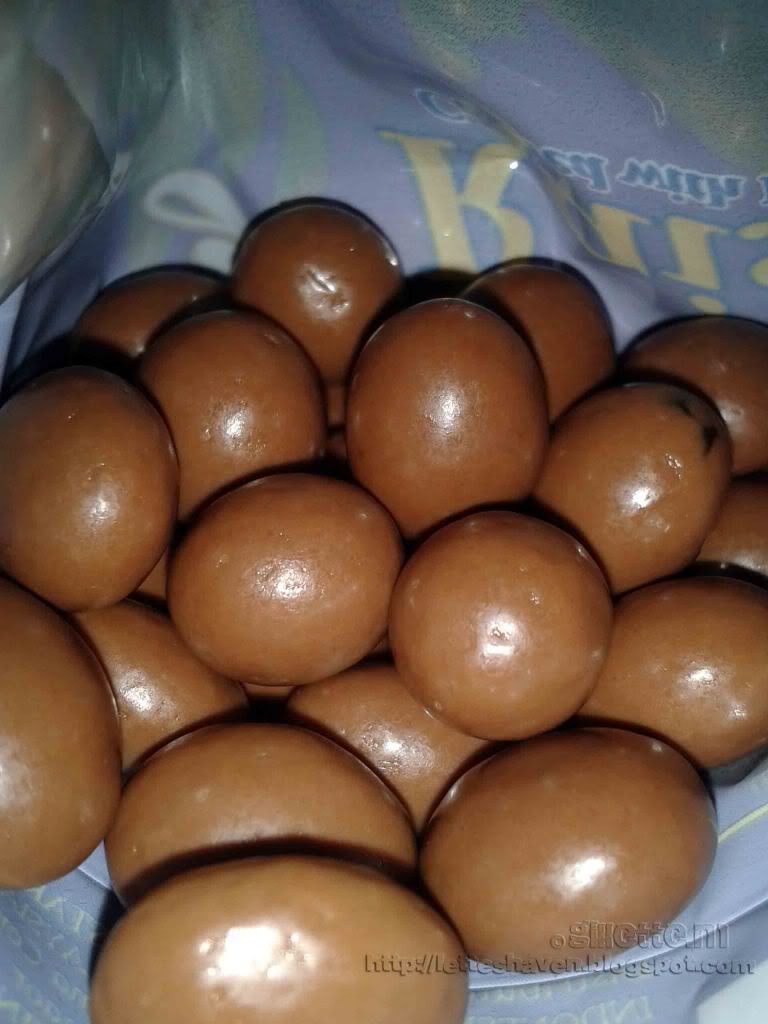 What are these, dinosaur eggs??? Nope, nope, nope!!! These are yummy chocolate-coated raisins made by Goya, that I had for dessert after our dinner. Small, luscious and very affordable chocolate raisins. The milk chocolate is just right, not that very sweet (for my taste-buds hehee) and rich, while the raisins are fresh and juicy.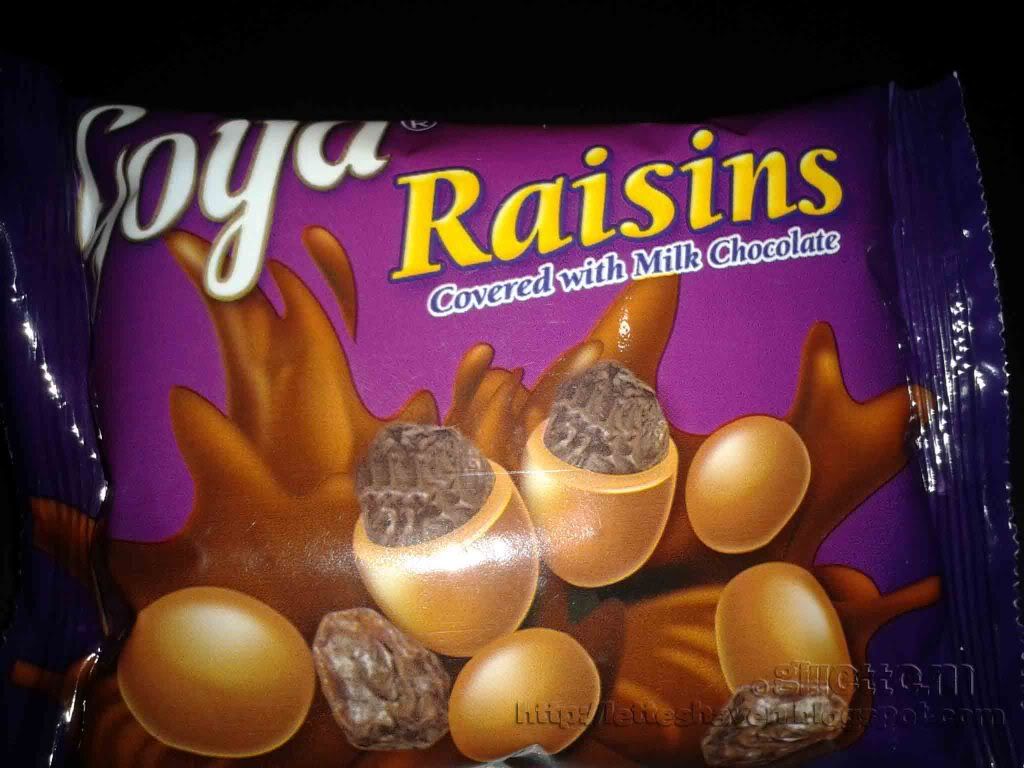 The good thing is it's locally or Filipino made by Delfi Foods Inc. situated at Marikina City, Philippines. When you got to taste this you'll think that it's an imported chocolate goodie and you wouldn't believe that it's locally-made, actually it reminded me of Nestle's Raisinets! We, all Pinoys should be proud of our own products and patronize it. If possible, when you buy chocolate goodies, take in mind that Goya is one of the best! You can grab this in any grocery stores at a cheap price of 16.50

php

per pack.
Find out Goya Chocolate on Facebook for more info and LIKE my Facebook Page.