Pirates of the Caribbean: On Stranger Tides was released on the Philippines last May 20, 2011. Two love stories, Fountain of Youth, two mortal rivals and two countries completes this story.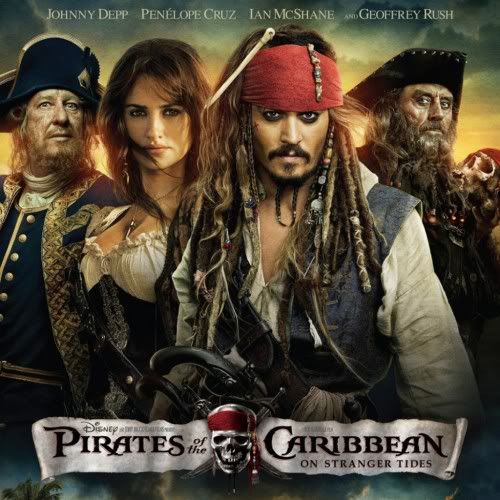 Welcome back to the big screen Captain Jack! We missed the crazyness & comic character of Johnny Depp in this movie. He always escapes and swishes his way with a wise attitude. Aye! Aye! Captain!
| | |
| --- | --- |
| | Savvy??? |
Angelica Malon played by Penelope Cruz, is the former lover of Jack Sparrow and daugther of Blackbeard.
Blackbeard played by Ian McShane posses supernatural powers and uses voodoo magic.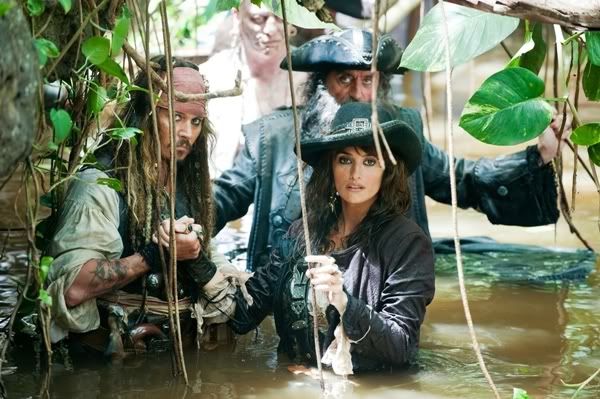 Philip & Syrena, new and promising characters in the story. Philip falls in love with a beautiful mernaid Syrena. He desperately protect Syrena from pirates cruelty and nearly getting himself killed.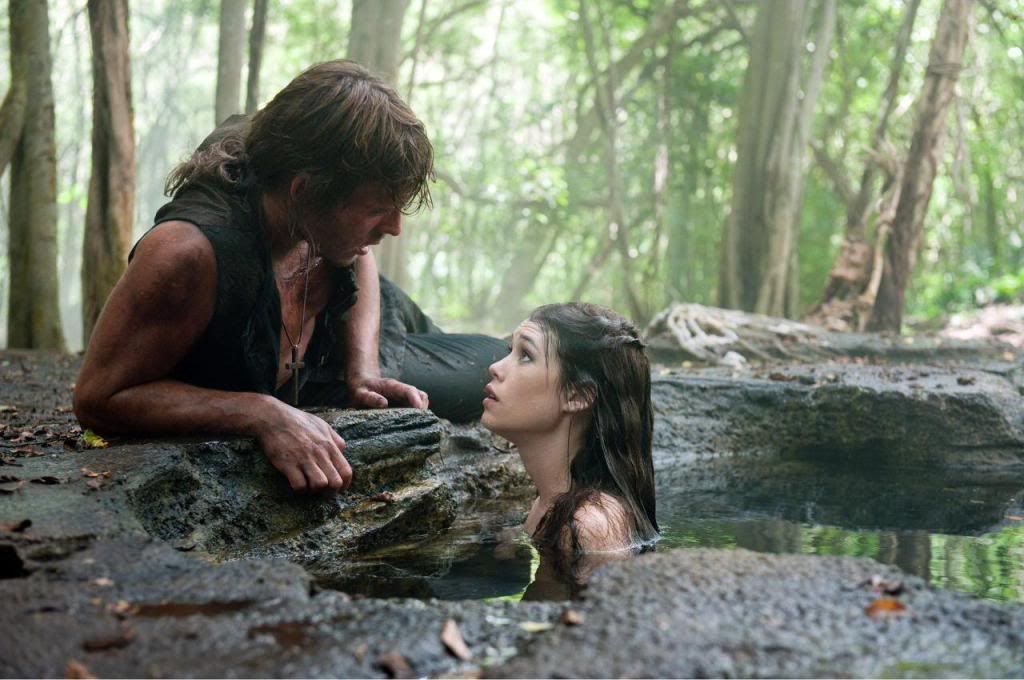 We watched the movie two weeks after the release date to avoid many movie enthusiast and very crowded cinemas. My bestfriend and I watched it at SM Fairview Cinema, the movie ticket cost 160php and it's a continous filming movie. The movie is fun, can't stop laughing whenever Captain Jack is eluding from someone. The story is good, not that exciting but still captures it's fans.

As of May 29, 2011, the movie gross in the Philippines is 120,222,423php. A proof that Filipino fans love this movie series a lot.

Photos taken after the movie: