Stressed feet, we all know that feeling. Your feet are killing you just by strolling at the mall with many people, a 9-hour work at the office with your high heels on, or even by just walking to go to a convinient store. Blistered, swollen and exhausted feet will face you on your weekend. According to the American Orthopaedic and Ankle Society the feet is the most abused part of our body. Foot spa is the best way to make your feet reborn.
So, Wednesday April 27, 2011, my boyfriend and I decided to have our feet done. I tried foot spa before, but this is my boyfriend's first time to try it and I'm very excited for him. Most men are hesitant to try this maybe because they are too shy. Actually men's feet are more abused than women because they do lots of activities and sports. I encourage all men out there to try it too.
We decided to to have our foot spa at Nature's Way Aromatherapy Spa - SM Fairview. When we went in, the salon has many clients even if it's a regular day (not weekend) regardless of it, the salon able to maintain the cozyness and peaceful ambiance.
The interior of the place is good: they used natural Earth color shades for the ceiling, walls, ground and even for the sofas & pillows; plants can be seen in the corners; nature themed art pieces are hanged on the walls; and beautiful music completes the nature experience.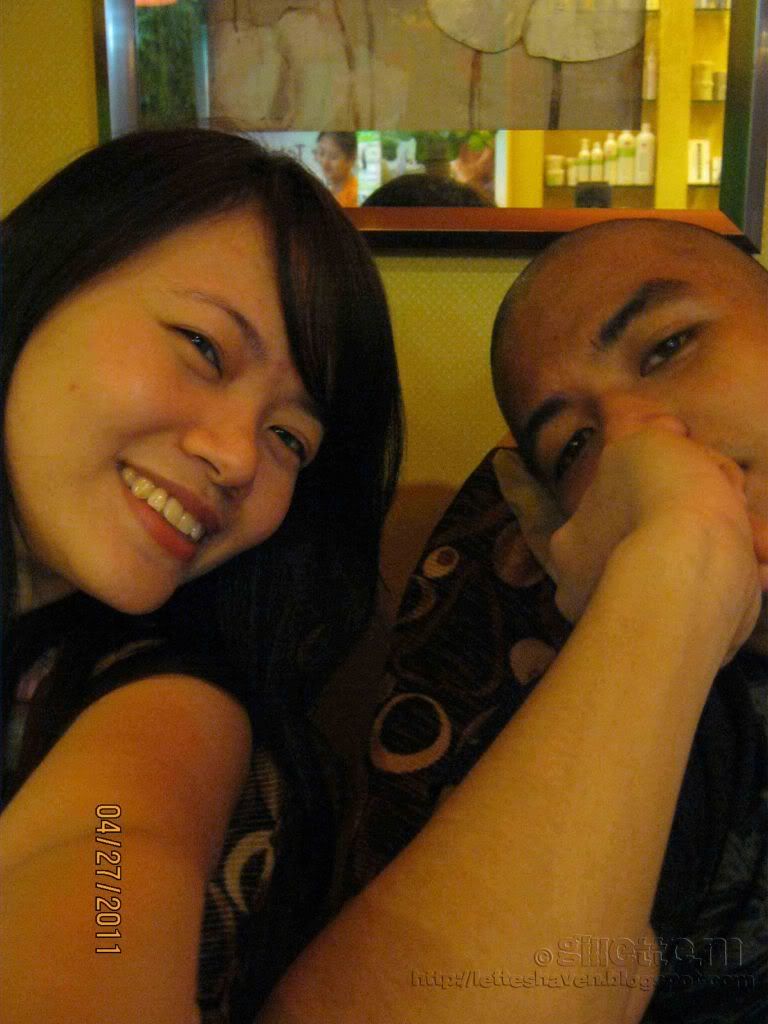 The whole process takes approx 30-45 minutes. The ate(s) who attended to us are very professional and keen in every detail. First, they wash our feet with warm water and soaked it in the tub with very fragrant liquid soap & conditioner for about 15 minutes. Second, exfoliation begun and the tickling part is here, I can't help myself laugh all the time. Third, rinse our feet with warm water again and dry with a towel. Lastly, moisturize our feet and massage for a couple of minutes.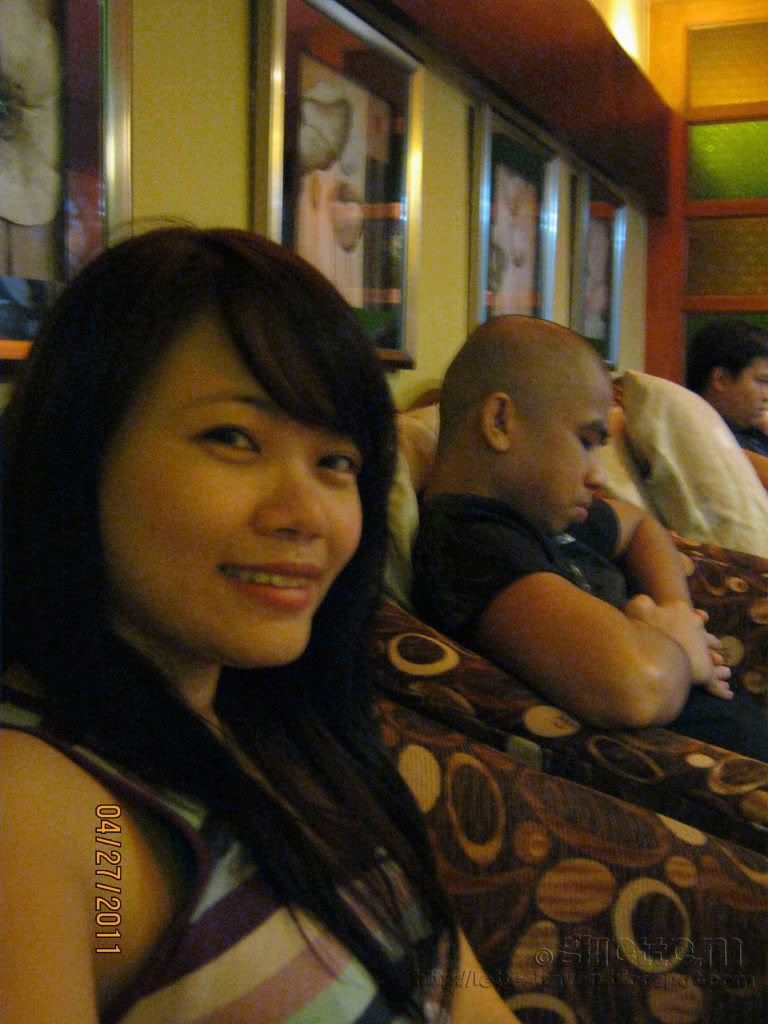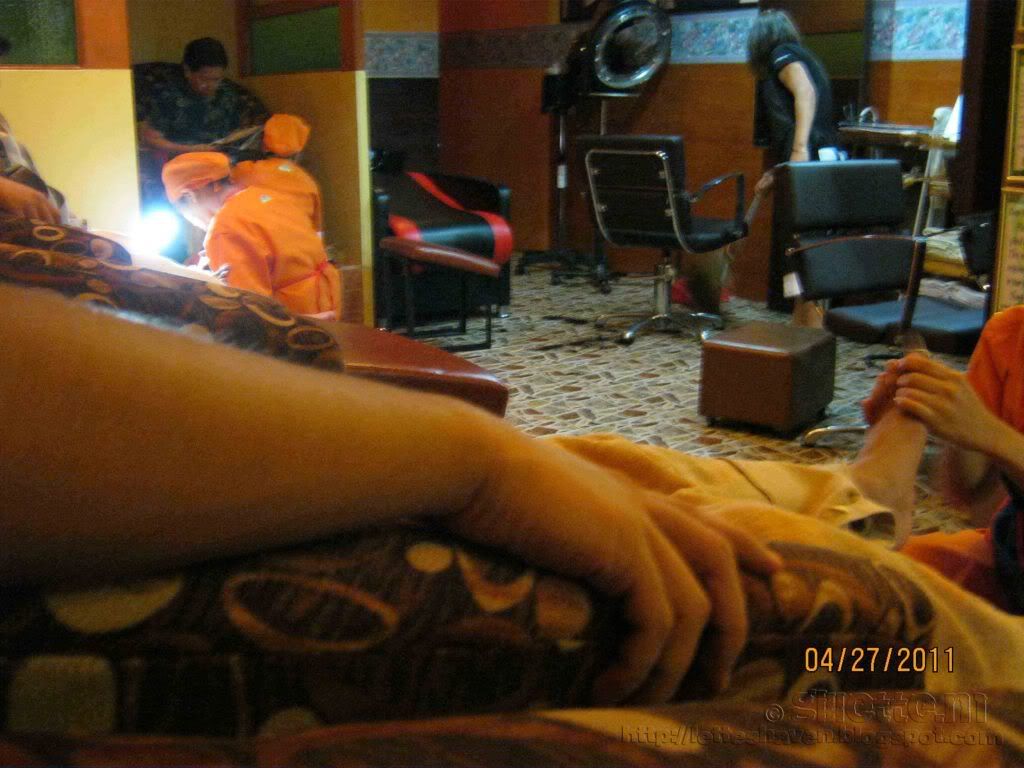 Their Aromatherapy Foot Spa (which we tried) costs 275Php. For a feet feel soft and very smooth, It's worth the money. They also offer different kinds of services for Hair, Face & Body.