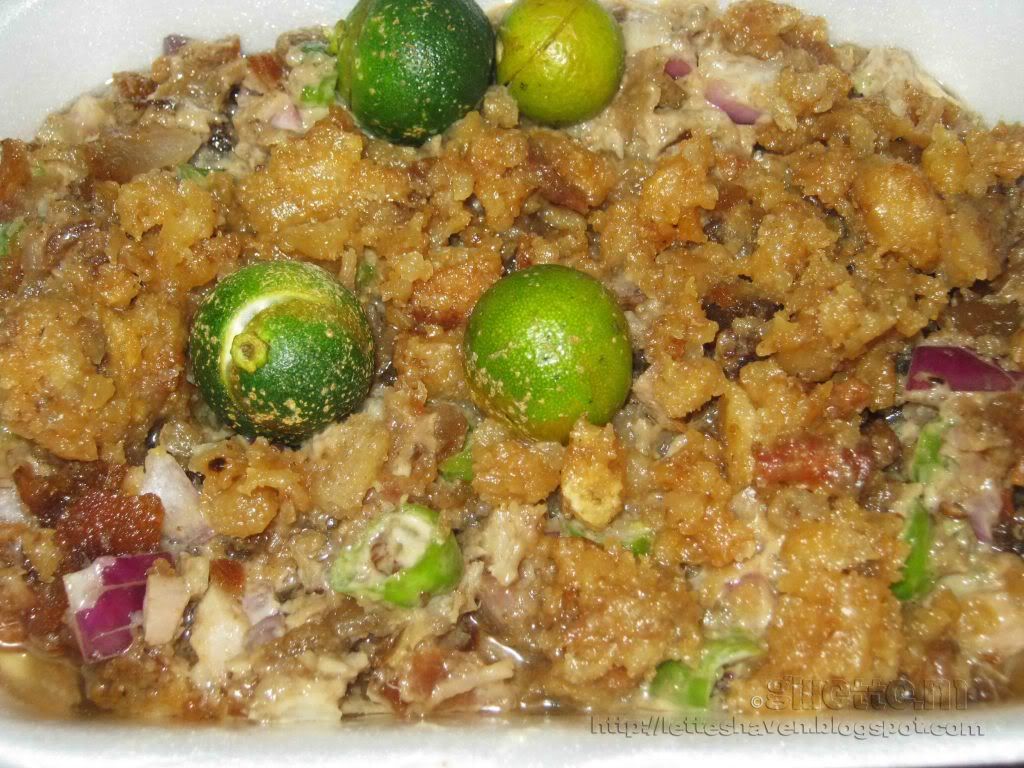 Sisig or Sizzling Sisig is a famous Filipino food originated in Pampanga. It's basically made from pork meat, pork head, liver, onions and peppers. There are many variations and types of Sisig. The best and convenient Sisig for my family is the famous Sisig Hooray!
The above image is Sisig Hooray store in SM City Fairview Foodcourt. This picture was taken around 6PM and there are a lot of people in line to buy one. I'm guessing that these people are buying Sisig To-Go, which they will bring home for their family for dinner.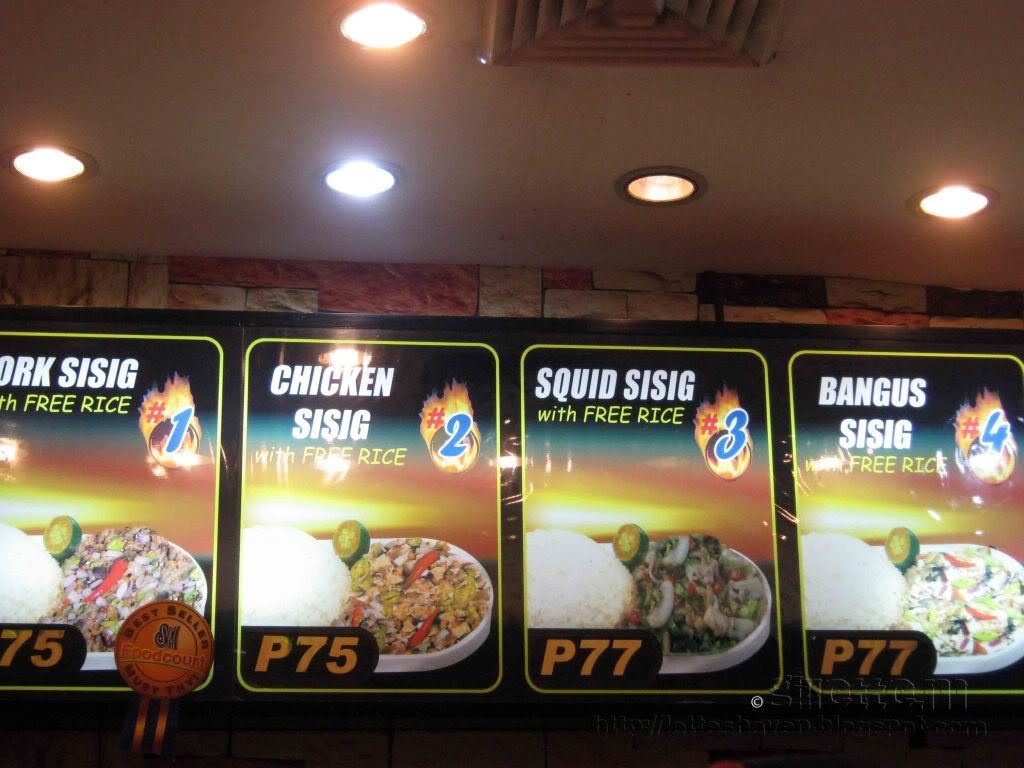 Here's the menu of Sisig Hooray, budget friendly right...? Perfect for students and people who are on a tight budget. Sisig Hooray are offering Pork Sisig, Chicken Sisig, Squid Sisig and Bangus Sisig. There's also Sisig Barkada Takeout that's good for 4-6 people, variations are Pork Sisig and Chicken Sisig for 135.00

php

each, Bangus Sisig for 189.00

php

, Smokey Steak Sisig for 185.00

php

and Squid Sisig for 190.00

php

.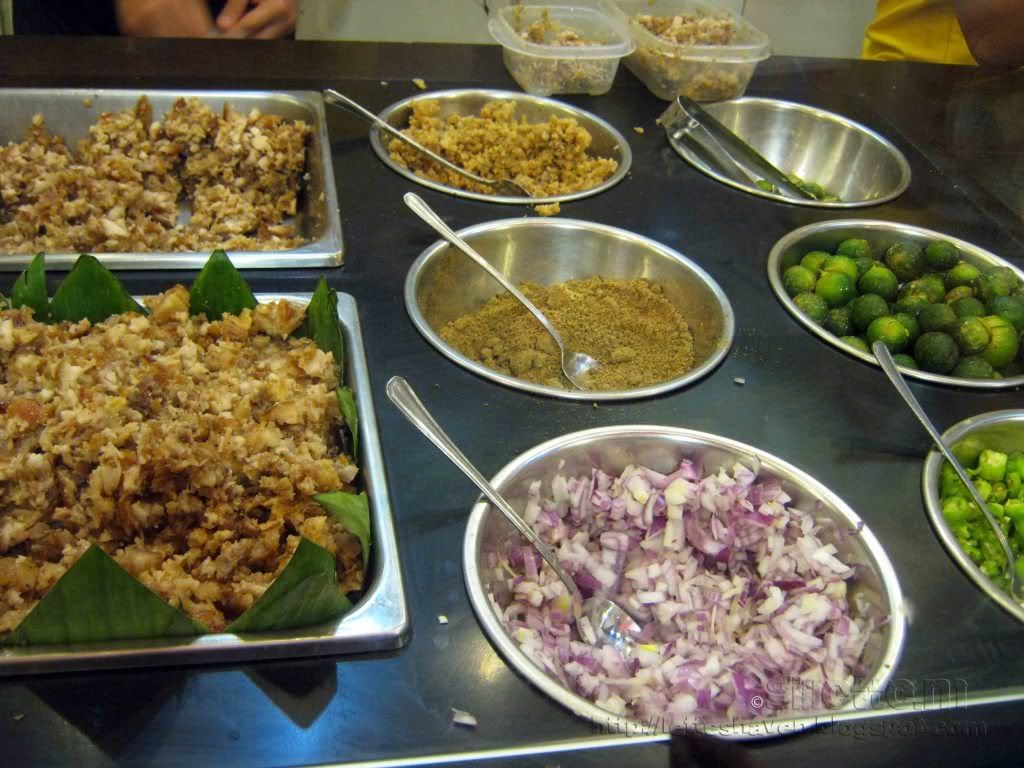 My family prefers Pork Sisig... yum yum yum!!! Sisig Hooray Pork Sisig is made of pork, chicken liver powder,
chicharon,
onions, peppers and squeezed with calamansi.
The preparation for Pork Sisig are first the staff will scoop or measure all the ingredients in one plastic pan and mix it, they will add a special sauce, and lastly it will go to the microwave oven to slightly cook the onions and peppers as well as make the food hot and ready to serve.
Look at that appetizing pork mixed with chicharon and liver! Pork Sisig of Sisig Hooray is very delicious and when this is our food I always got to eat two cups of rice. =)
For more info visit Sisig Hooray website.