Another late post, I am doing lots of stuff lately and I forgot to post this one. This was our simple celebration of Valentine's Day last February 13, 2012. We look beautiful together right...??? :)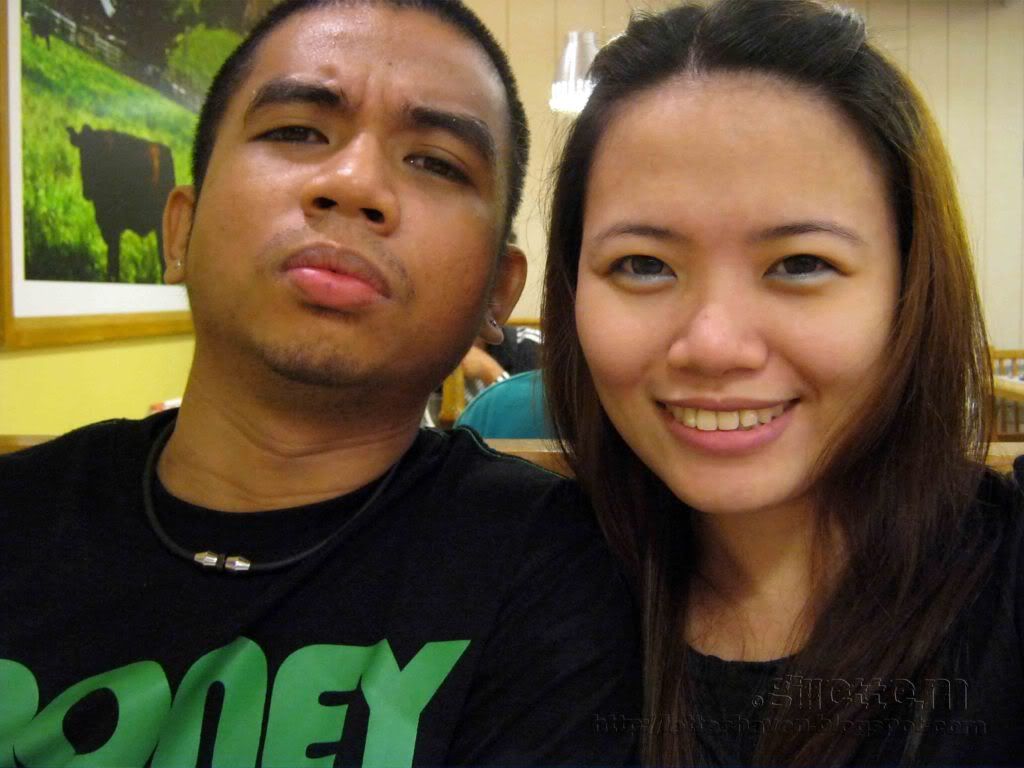 Adelbert and I just went to the mall and dine at Racks Restaurant. Eat good food, spend quality time together, engage in meaningful conversations and have fun!
Adelbert had Racks Beef Ribs, its beef ribs grilled to perfection. A quarter rack of it costs 350.00

php

or $8.33, served with garlic bread and 2 regular side dishes.
For me, I had this big Racks Classic Pork Ribs, served with garlic bread and choice of 2 regular side dishes as well, a quarter rack costs 300.00

php

or $7.14. Absolutely tender, smokey and delicious food!!! I choose Mac & Cheese and Gravy Fries for my side dishes.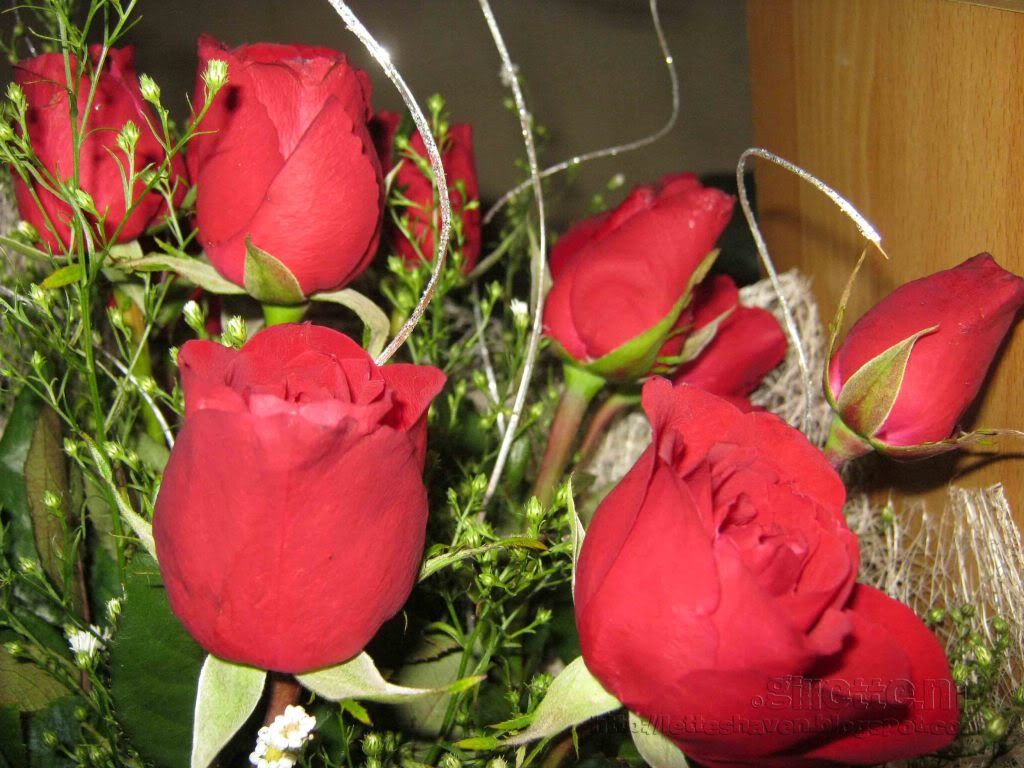 Adelbert gave me these beautiful one dozen red roses for that special day. He really surprised me with this. I got this rose bouquet in the car seat when he picks me home. Sweet!!!
A macro shot of this majestic flower. I personally shot picture using my Canon PowerShot A490 digital camera. I'm not a professional photographer, but I need to commend myself on this one. This picture is really beautiful. Photographers out there, what do you think about it...?
Connect with Lette's Haven on Facebook.