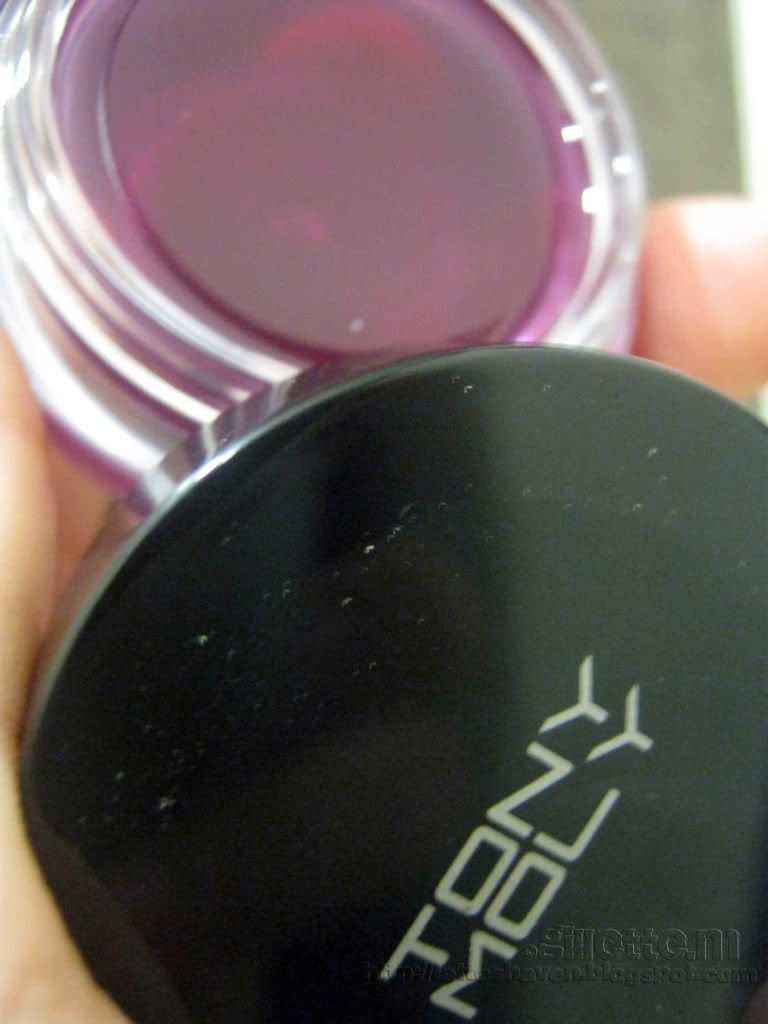 Korean beauty products invaded Philippine market, I'm seeing these stores in malls, department stores, in blog posts, social media sites, and anywhere :) I'm really curious about these cosmetics and other beauty products. One time while strolling at SM Fairview I've come to this Korean Beauty store which is Tony Moly, they have lots of things to offer there, from makeup, nail polish & accessories, facial mask, hair mask, lotions, perfumes and many other.
I approached one of their staff and asked her what is their Best Seller product or Cosmetic, and she introduced the Tony Moly Magic Lip Tint to me, basically it is a color changing lip gloss. It's like a jelly in consistency and smells really good! It has three shades or flavors, Strawberry, Green Apple and Grape. The Strawberry flavor is plain transparent in color, when I tried it, it seems like I'm dipping my finger into something invisible but when I applied it to my hand skin it shows a light pink shade perfect for day makeup.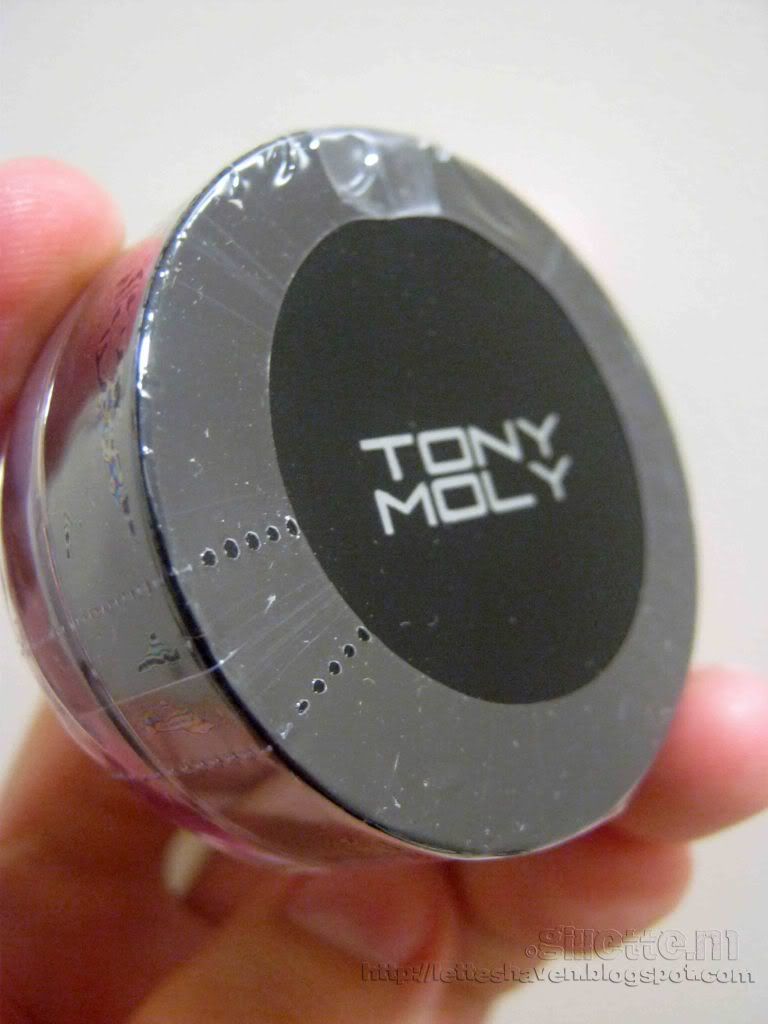 The Green Apple flavor is light green in color and has much darker shade of pink compared to the Strawberry flavor. What I bought is the Grape flavor, intense and hot red/pink shade when applied to your lips, it cost 198.00php or $4.71. I love this lip gloss, in fact I bring it wherever I go and I also recommend it to my best-friend Arcelie and guess what after 3 days she bought herself one Green Apple flavor :))
It comes in this sturdy and classy looking transparent tub with a black plastic cap. This Magic Lip Tint from Tony Moly is really genius and pretty, just a small amount and it can change the aura of your face.