I've been wanting to have a new touchscreen mobile phone. I research and read reviews for a week on Nokia C3-05 and Nokia C6-01. The day has come, before entering to the Nokia Phone store my feet just drag me to check on Samsung store first. I really admire the design, specification and power of
Samsung Galaxy Ace GT-S5830
. I want this phone I said to myself, I'm a bit hesitate though because this is the first time that I'll be using a different mobile brand and the price exceeds in my budget. Because I love it, I manage to buy it!
I named my Samsung Galaxy Ace GT-S5830 as 'Mighty', very tough and powerful!
The design and handling is sleek, just right in the hand. Weighs 113g, 3.5-inch capacitive touchscreen, measures in at 112.4 x 59.9 and slim at only 11.5mm. It runs Android 2.2 (Froyo) OS and has 800MHz processor.
It includes two back cover the white & smooth and the black & mesh.



The interface is so cool! It has three different screens, Menu Screen, Home Screen and Lock Screen.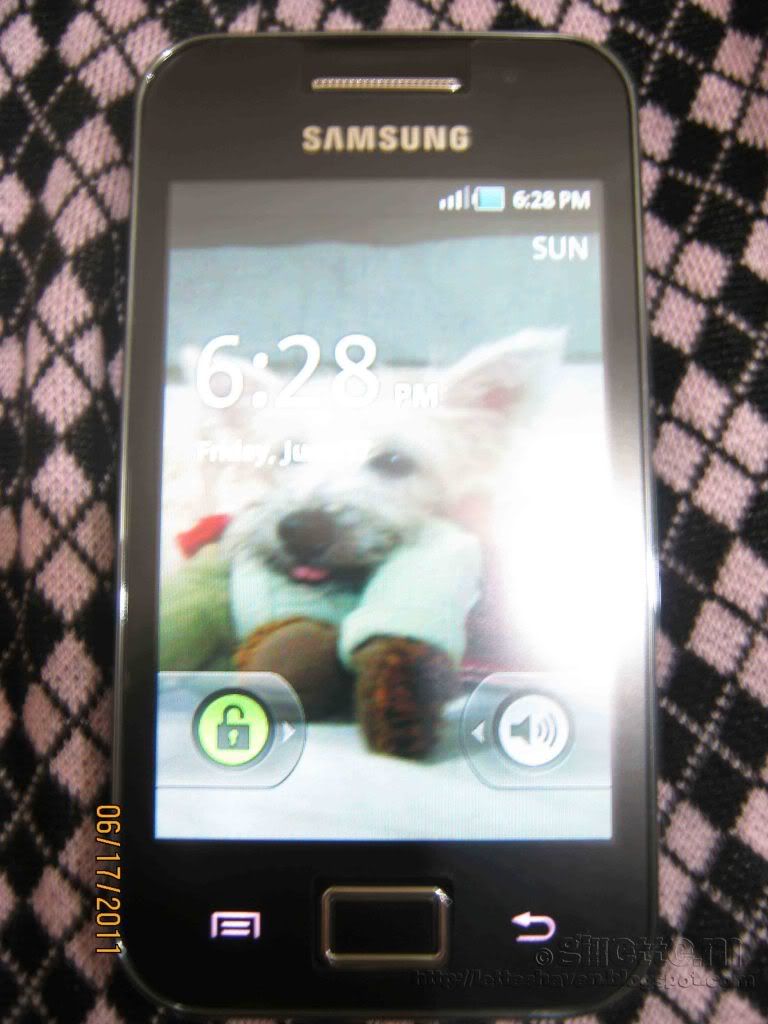 Contacts is simple and easy to access. Messages are displayed as threads, it's easy to follow a conversation.


The Camera has a variety of shot modes to choose from, Landscape, Sports, Portrait, Night, Party/Indoor, Beach/Snow, Dawn, Firework, Sunset, Fall Colour, Text, Candlelight and Backlight. It also has an FM Radio feature and Music Player.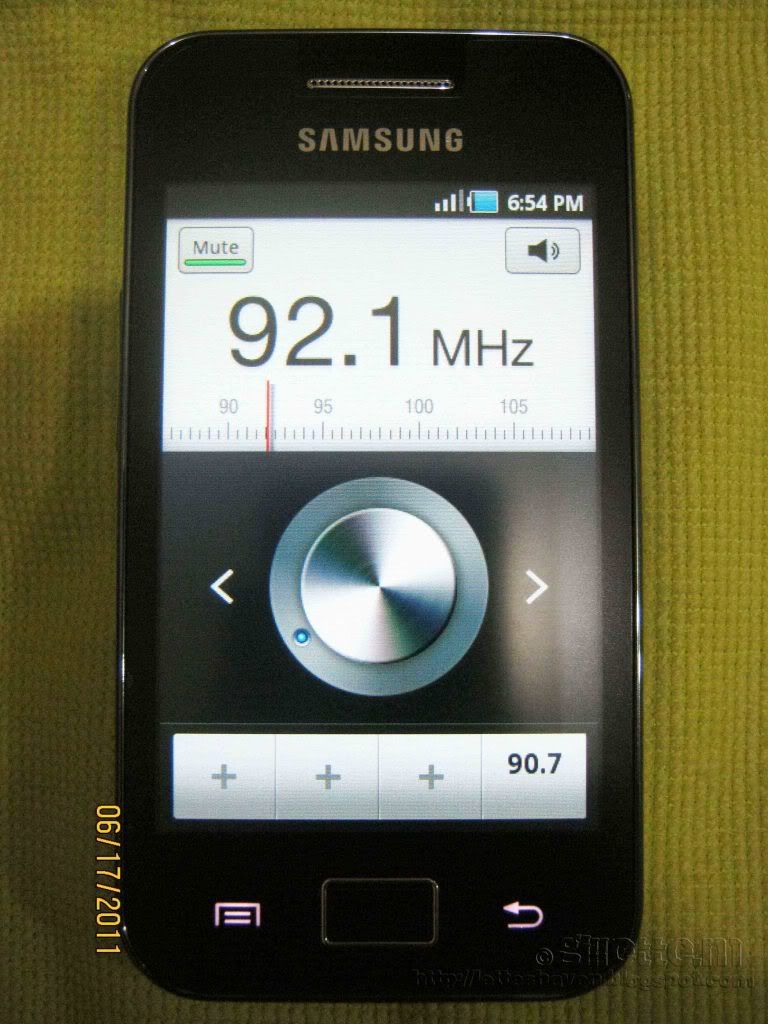 Notification Screen, is hidden at the top and will show just by flicking it. It displays all types of notification like new text message receive, missed calls, calendar events, battery full notification, alarms and more. It also have useful widgets at the top to quickly switch on/off Wi-Fi, Bluetooth, GPS, Silent Mode and Auto Screen Rotation.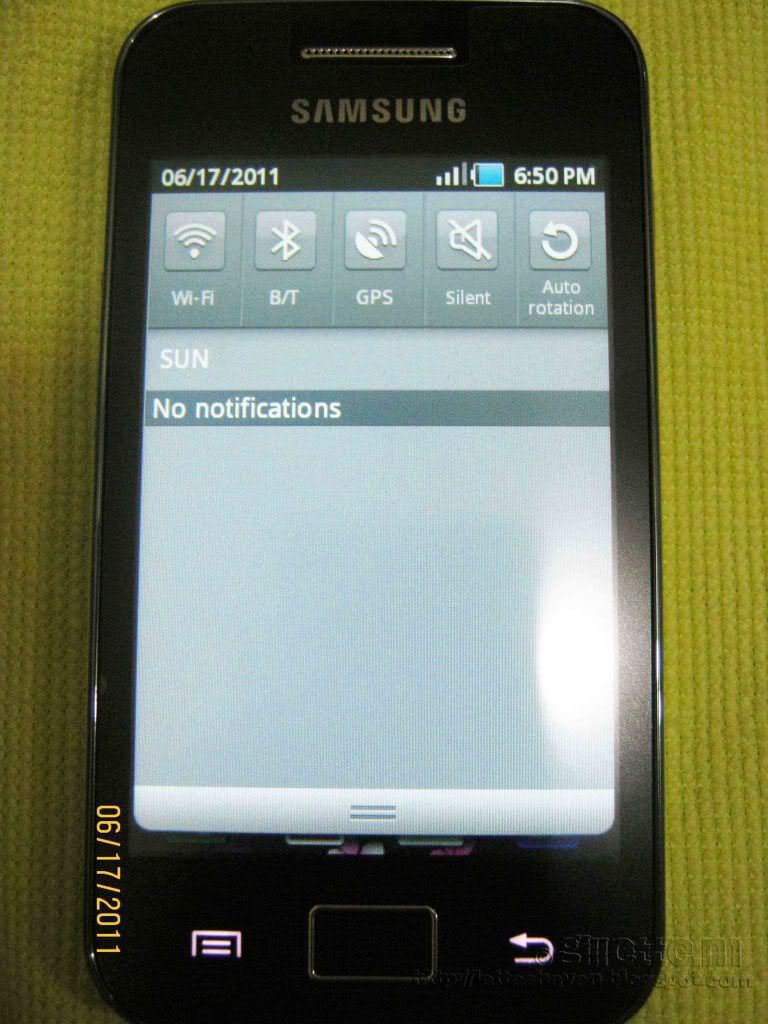 My Mighty is a great smartphone!