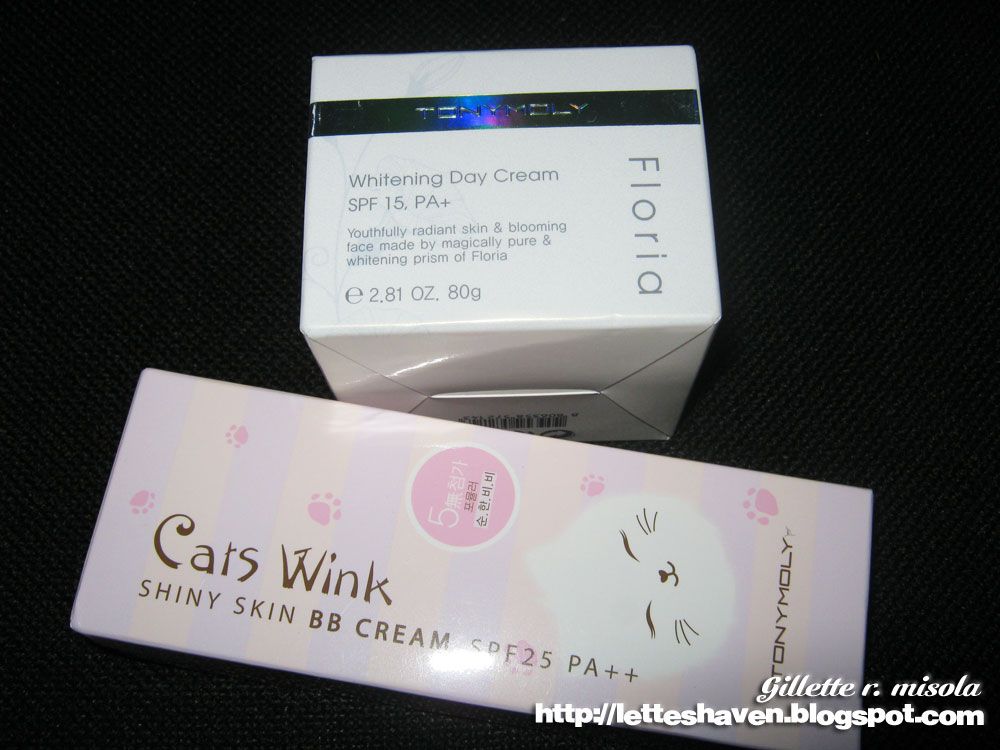 Wooh wooh wooh I am Tony Moly Philippines Featured Blogger for The Month of December. The contest was promoted at Tony Moly Philippines Facebook Fanpage last November 21 - 27, 2012. I was chosen based on 30% blog entry content and 70% promotion on Facebook (Likes, Shares, and/or Comments).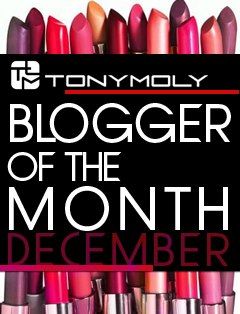 My blog entry for the contest was the review of Tony Moly's BerryBerry Magic Lip Tints which was created last January. There were a total of 3 participants including me who joined the contest.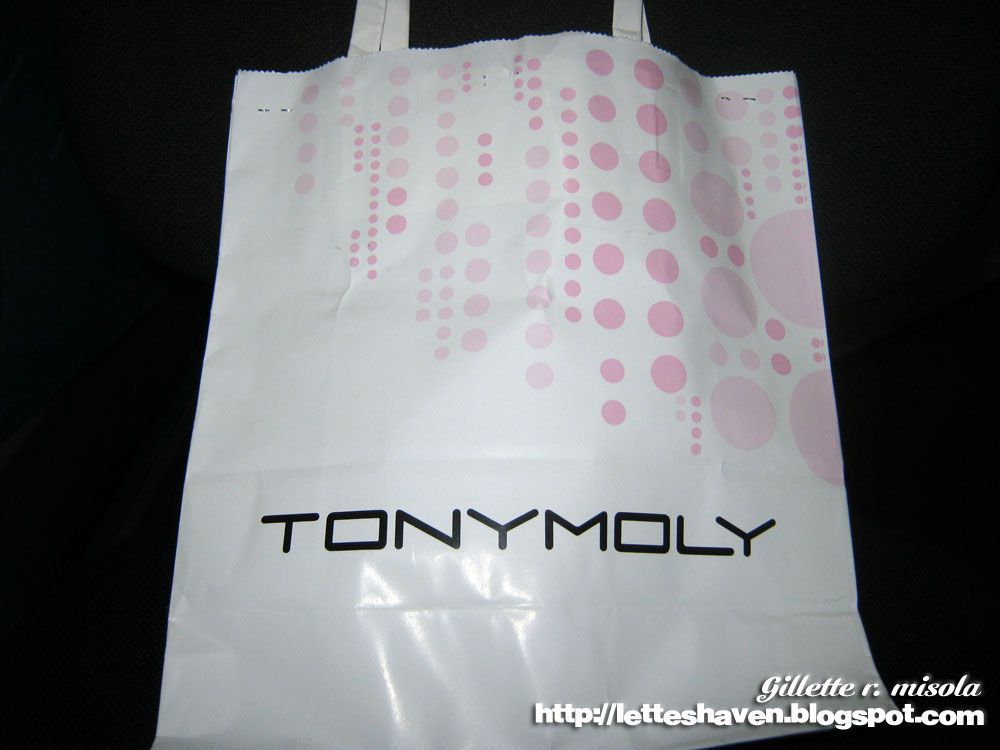 Once chosen, the prizes are 1 Cat's Wink Shiny Skin BB Cream and 1 Floria Whitening Day Cream alongside she will be featured in Tony Moly's Facebook Fanpage, Newsletter and Website.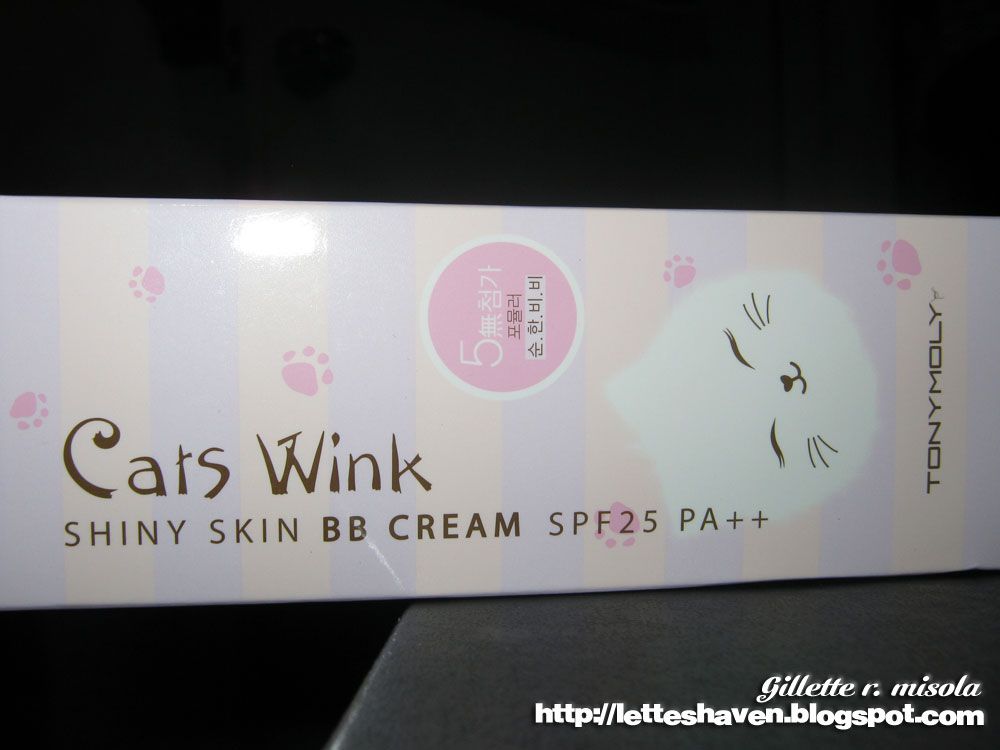 Yesterday afternoon I claimed my prizes at Tony Moly SM City Fairview Boutique. I just presented a valid identification card and sign a couple of acknowledgement receipt for proof that I have personally claimed it.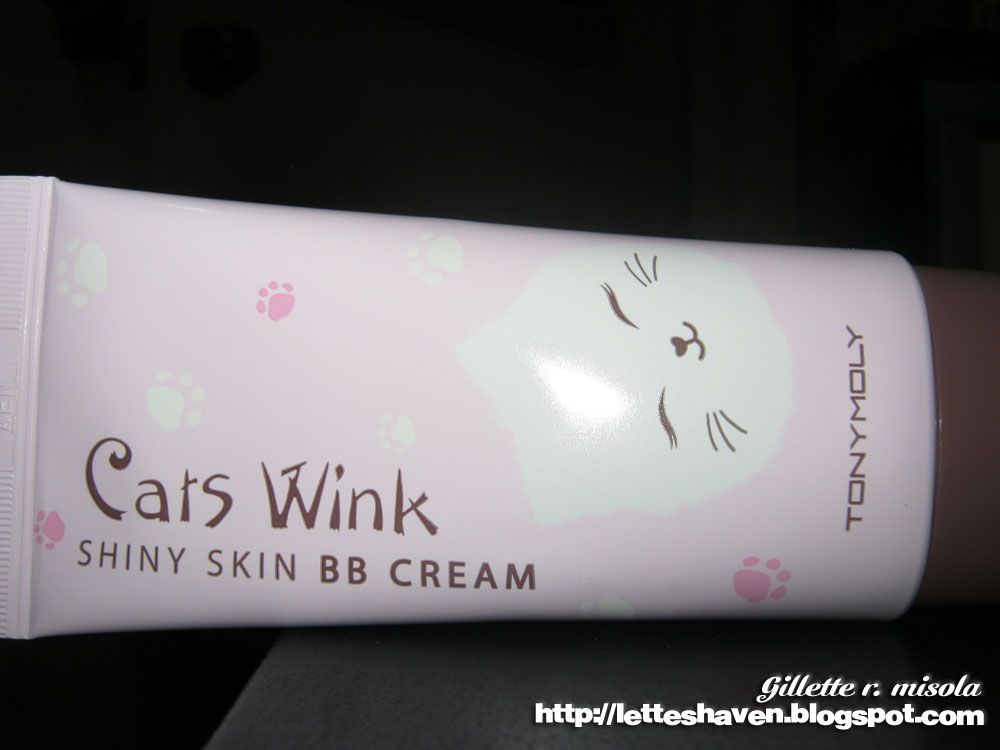 First stop is this very bubbly and pretty packaging of Cat's Wink BB Cream. I'm very excited to use this cosmetic item!!! I have been using Tony Moly's Secret BB Cream for months now, I haven't got reviewed it still now.
BB Cream is very simple to apply or use, just squeeze a pea-size amount in your fingertips and apply it evenly to your face. A
pea-size BB Cream can conceal your blemishes, uneven skin tone and dark circles under your eyes.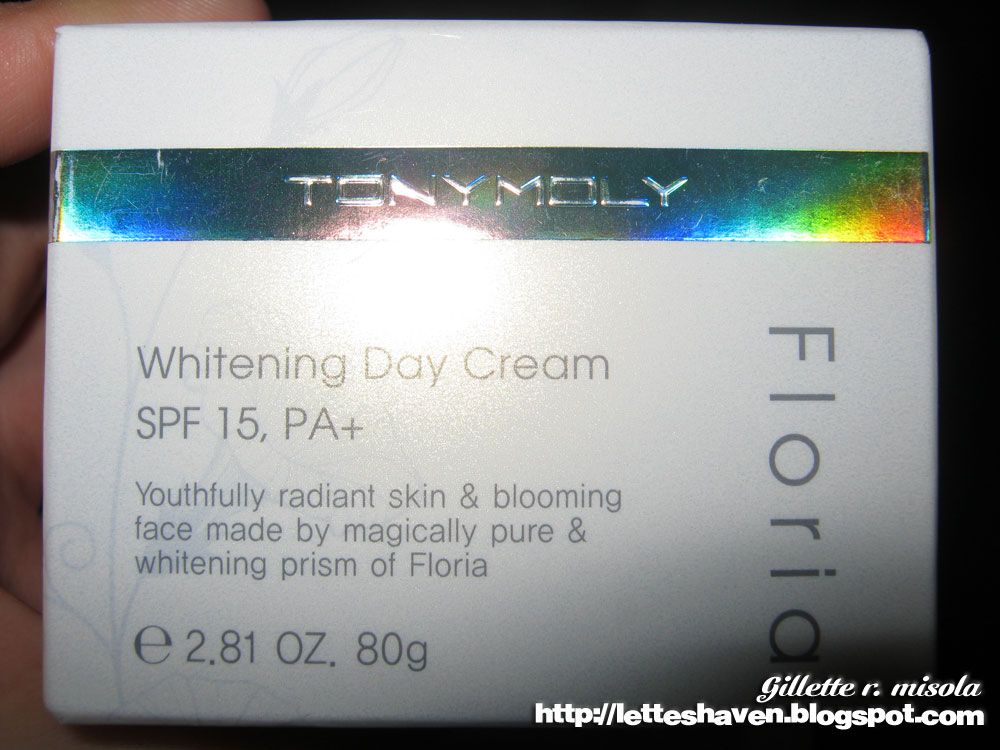 What we have here now is Floria Whitening Day Cream with SPF 15 PA+. I also love to use this to lighten my blemishes which are a bit recognizable than the usual :(
Tony Moly Floria Whitening Day Cream comes in 80g elegant cosmetic container and packed with SPF 15 PA+. What is PA+? PA+ refers to the amount of protection the cream offers from the UVA rays, rankings are PA+, PA++ and PA+++.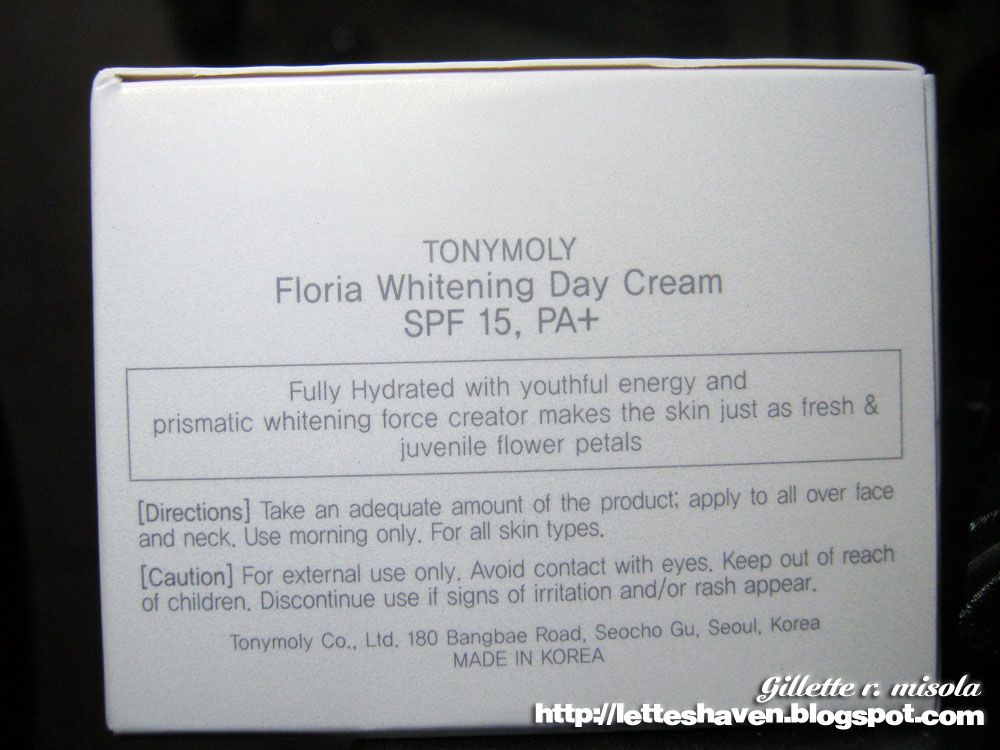 How to use
Floria Whitening Day Cream? Put enough amount of the cream in your fingertips and apply it evenly all over the face and neck. On the label it says, use it only in the morning.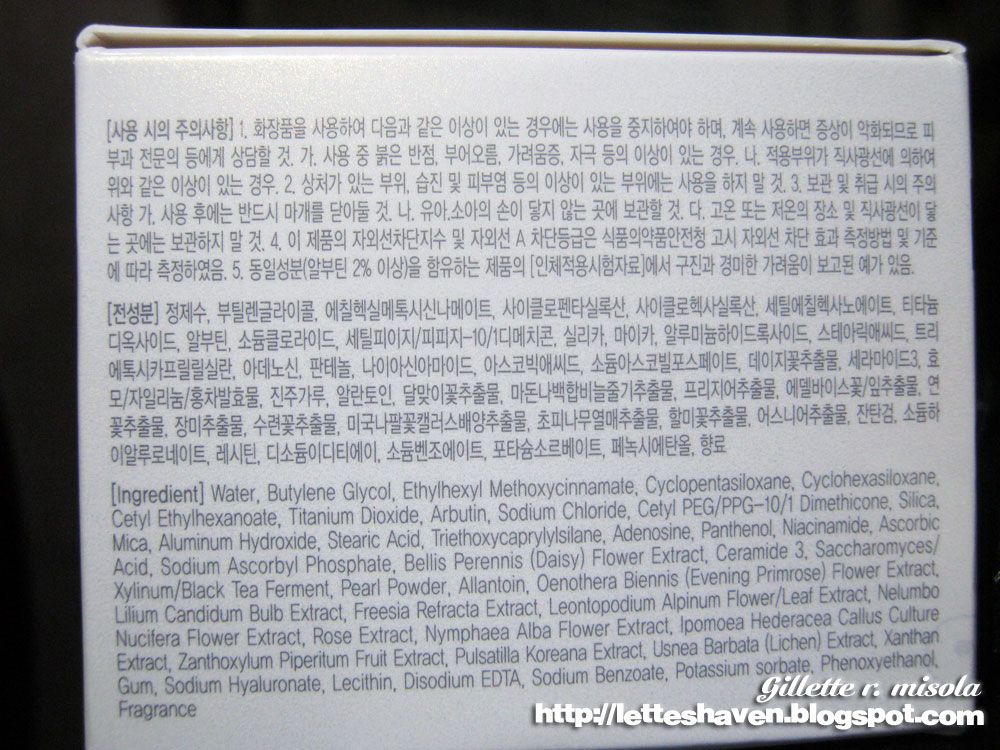 Here's
Floria Whitening Day Cream looks like, the consistency is not that thick, looks like very easy to apply and absorbs quickly.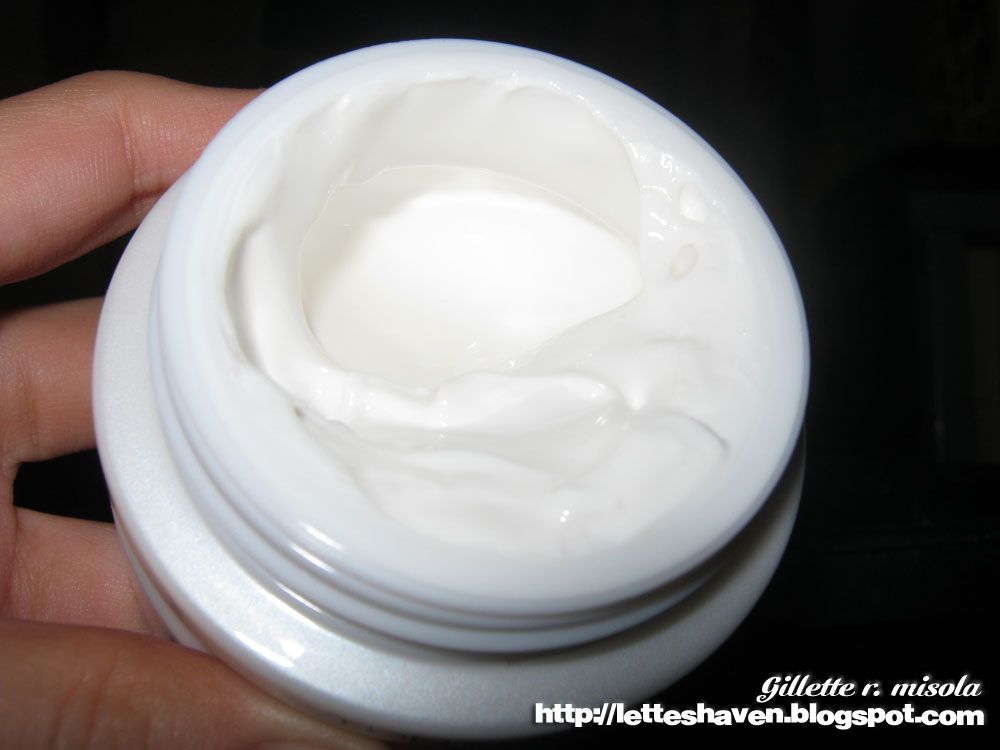 I will create separate and detailed blog post about these products in the coming days, watch out for it!
I'd like to thank Tony Moly Philippines for choosing me as the Blogger of the Month. And of course, those people who voted for me and helped me win this fabulous competition.
Do you love Korean make-up? Share your thoughts below :)