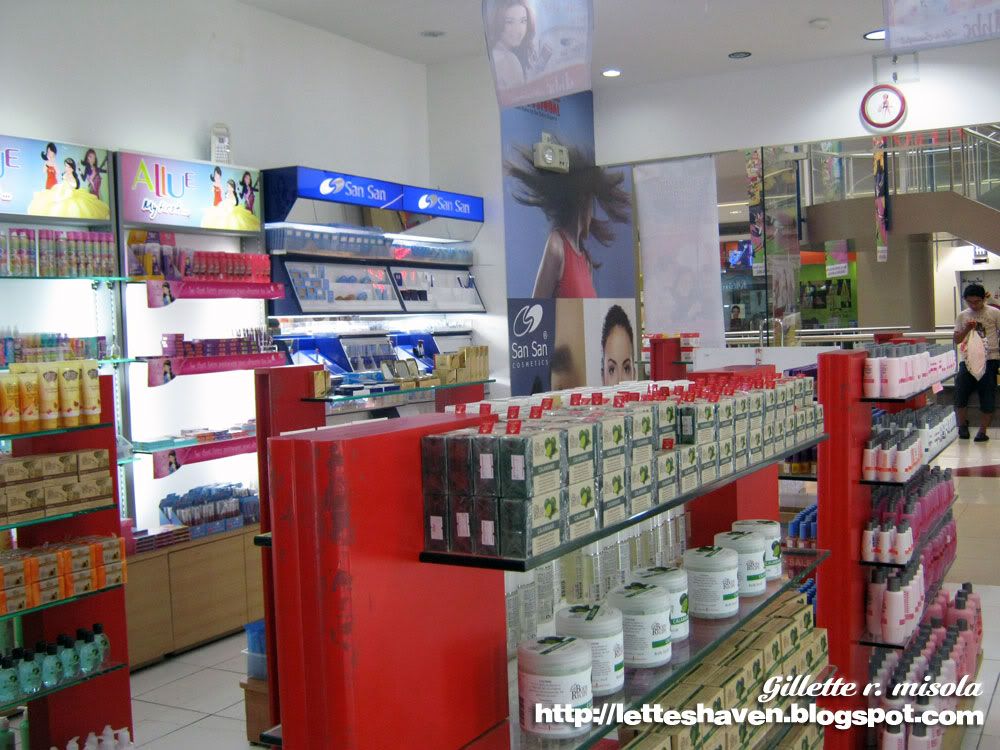 HBC or Hortaleza Beauty Center was founded in 1993. HBC was not that famous before, only manicuristas and beauticians were aware of this beauty store because this is where they buy their beauty products. But now, HBC has more than 200 stores nationwide and most of it are can be found in the major malls. I remember buying some hair products at HBC way back year 2000 and my parents are loyal buyers of HBC nail products such as cuticle remover, nail polish, and of course their sharpening services for nail paraphernalia such as nippers and pushers.
HBC Beauty Exclusives now has a wide range of beauty products such as cosmetics, soap, scrubs, fragrances & scents, oils, deodorant, toner, moisturizer, hair coloring treatments, hair spa, conditioner, salon tools like hair dryer, electronic razor, and many more. I visited HBC Home of Beauty Exclusives SM City Fairview Branch last week, I can't control myself to check almost all of the products that they are offering and I think I lasted more than 45 minutes in HBC store. What I love about their products is it's very affordable!!!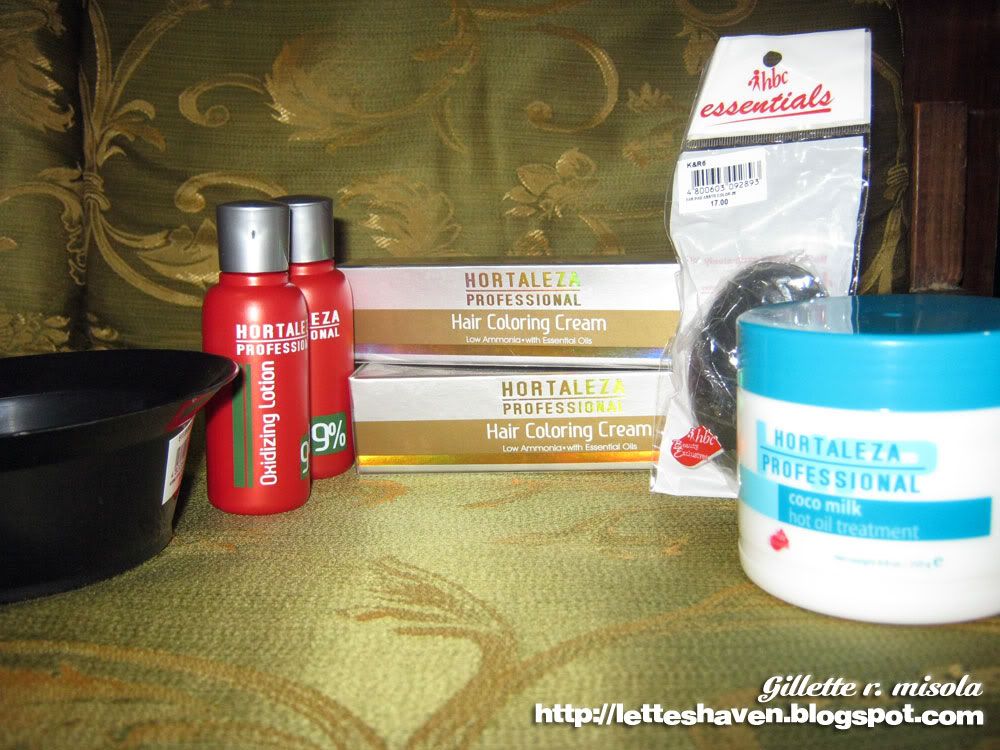 I spent less than 500.00

php

for these goodies. Coco Milk Hot Oil Treatment is only 132.00

php

,
9%
Oxidizing Lotion 40.00

php

, Hair Coloring Cream Low Ammonia Natural Black 110.00php,
Ear Pads 17.00
php
, and Plastic Mixing Bowl 22.50
php. I colored my hair last October at the salon, and I want it back to its original color, black, that's why I bought these stuffs and I also want to moisturize my hair so I got Coco Milk Hot Oil Treatment.
Last week, I got my hair rebonded by my
hair expert slash
friend, Ate Mich. She also color my hair after rebonding it. Now my hair is back to jet black and I love it! :) Hopefully, I will create a different post or review about Hortaleza Professional Coco Milk Hot Oil Treatment in the coming days.
HBC SM City Fairview Branch
G/F SM City Fairview Annex, Quirino High-way, Quezon City