Apple iPod Touch 4th Gen 32GB capacity is my second sister's new baby! She was supposed to buy a Samsung Tablet, but because of the size and her budget she settled for ITouch. Nevertheless, it is a great choice!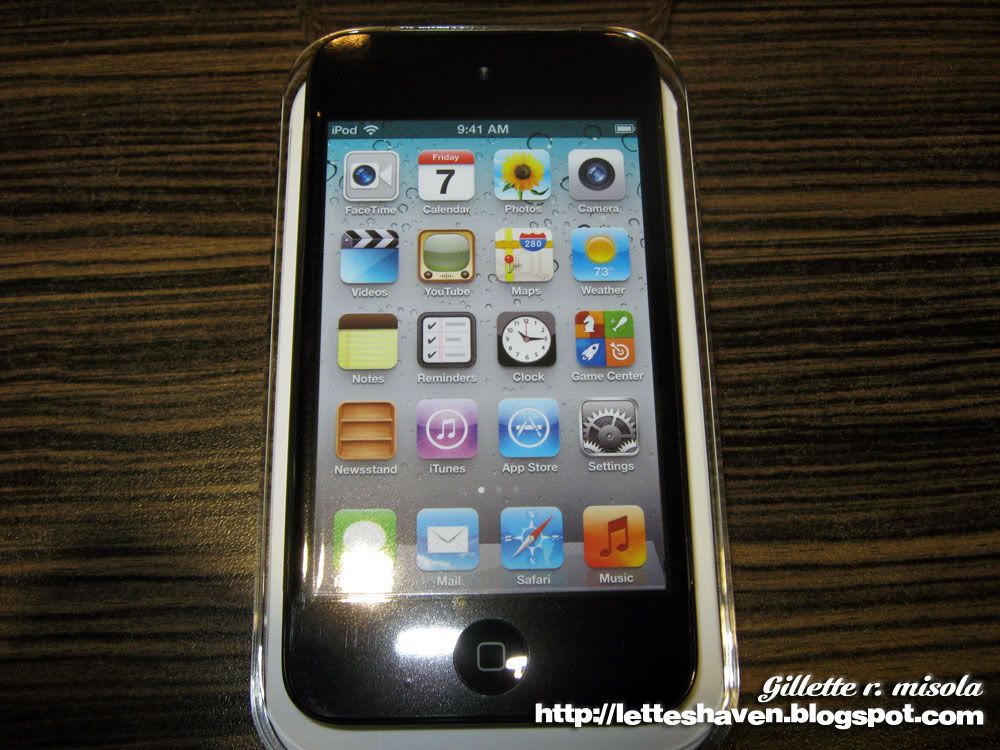 My sister loves its compact size compared to tablets, 4.4 inches height, 2.32 inches width, the dept is only 0.28 inch and weighs 101 grams. The widescreen measures 3.5-inch with multi-touch display. iTouch 4th Gen has front and back camera which can take VGA-quality photos (960 by 720) and 720p Video recording.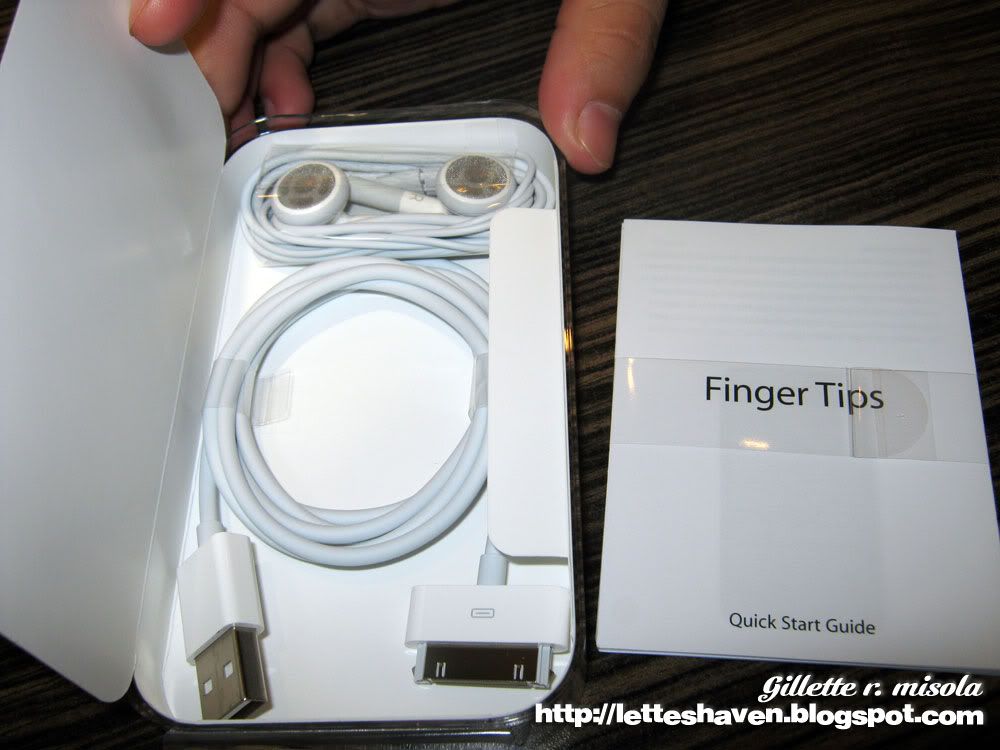 Apple iPod Touch package or box includes Earphones, Dock Connector to USB Cable and a Quick Start Guide. iPod Touch is available with 8GB, 32GB, and 64GB capacity. And Apple iPod Touch is now available in White Color.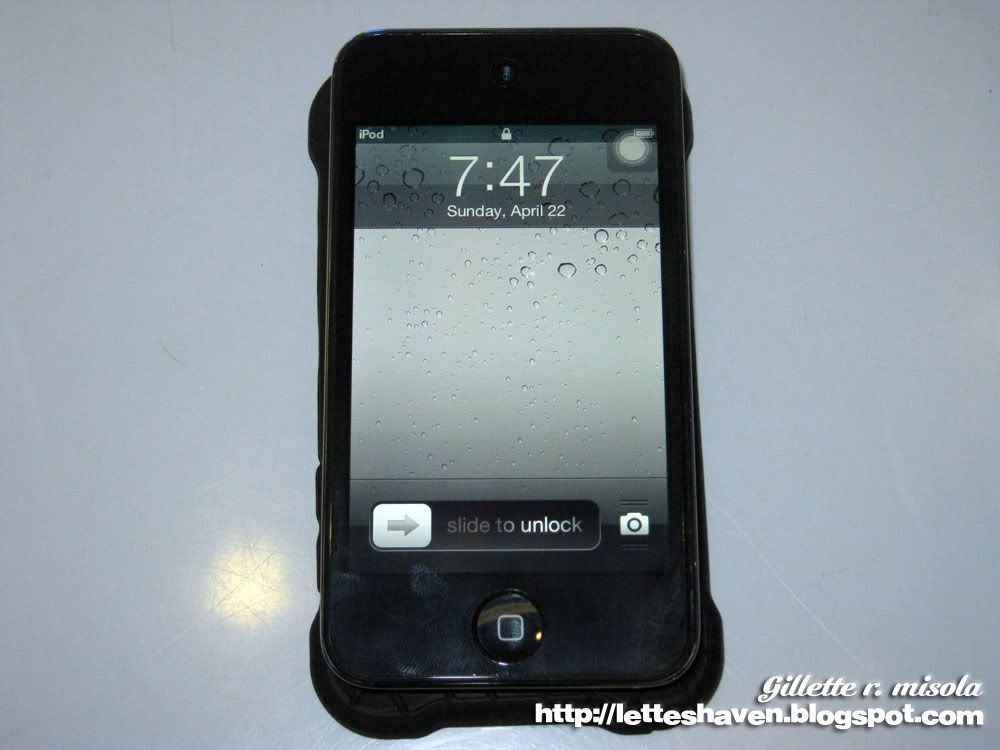 Battery life is up to 40 hours of music playback and up to 7 hours of video playback when fully charged. The charging time is about 4 hours.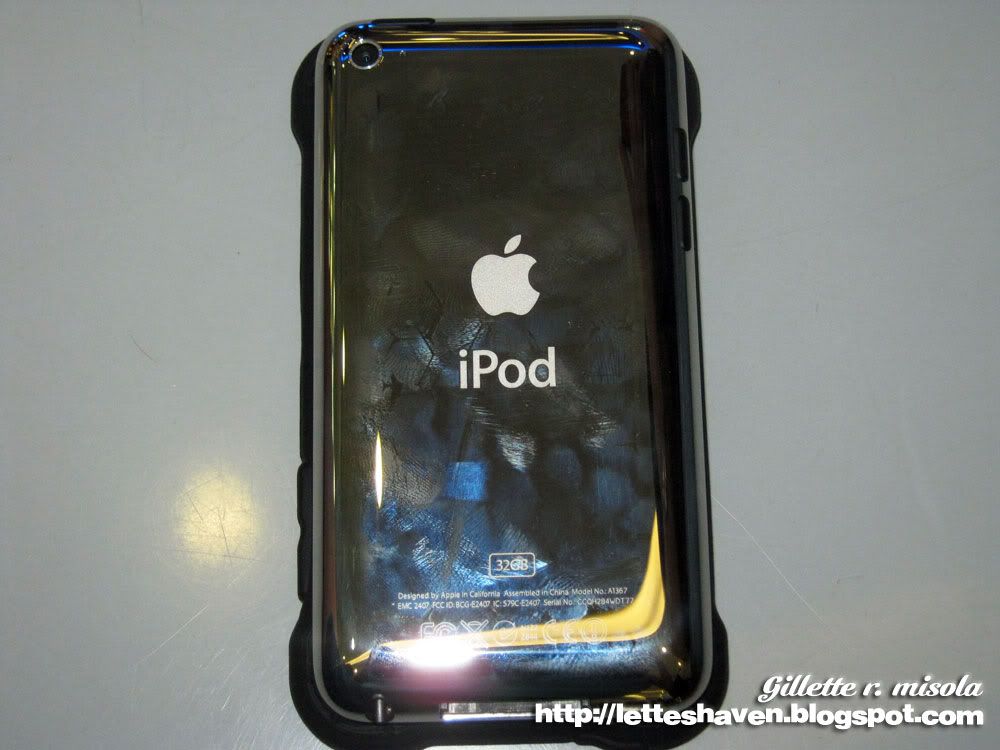 Features of Apple iPod touch are Games, Video Recording, Music, Movies, iOS, iCloud, FaceTime, Voice Control and lots more. It's easy to download all kinds of Applications at the Apple Store.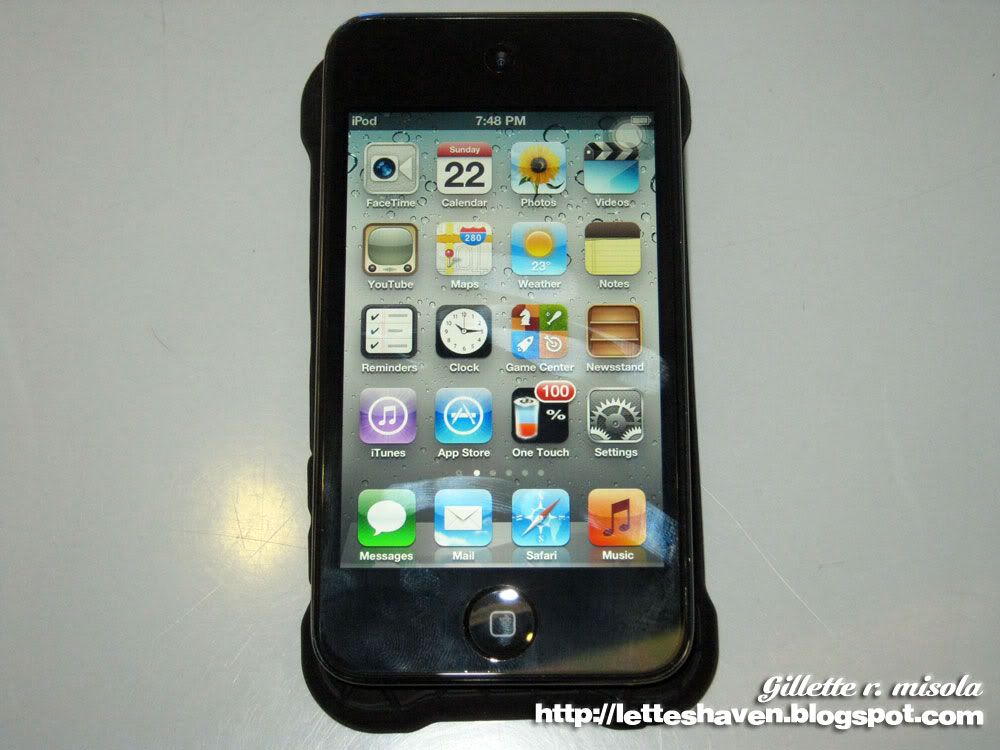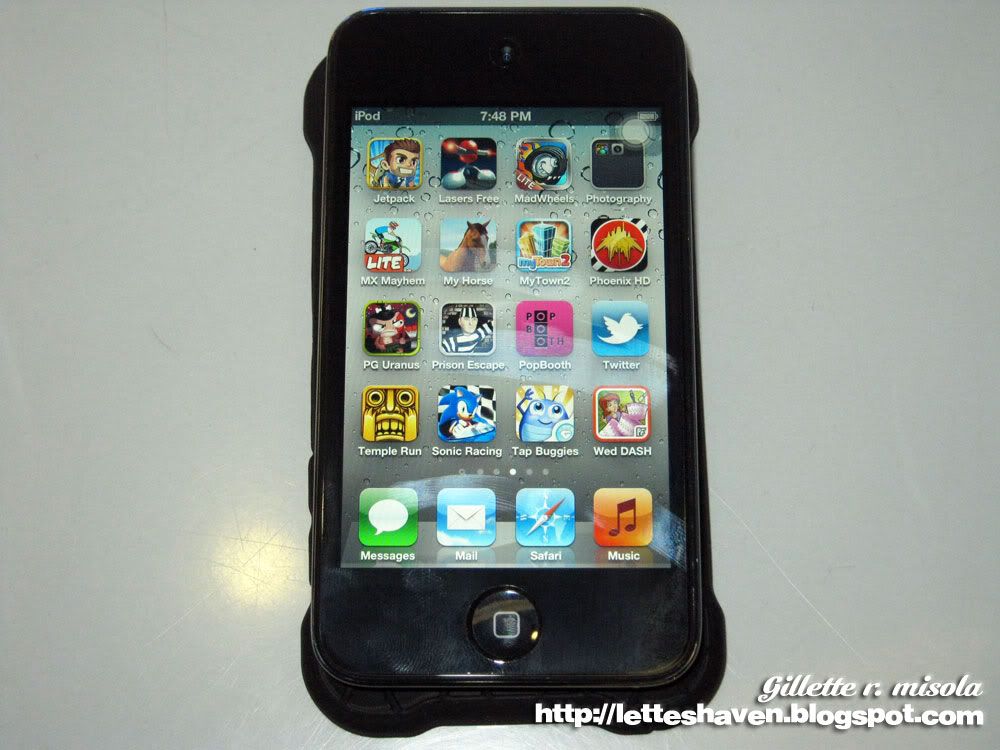 My sister bought this iPod Touch at InfoMax SM City Fairview Branch, we also bought my youngest sister's
Canon Rebel T3 EOS 1100D at the same gadget store. I'll be creating a different post for InfoMax.
Like my post? Join me on Facebook, Twitter and Email.
* * *