My sister and I went to Port 88: Ready, Set, SALE! Lifestyle Bazaar at Megatent Events Venue, Meralco Ave., Ortigas Center last December 10, 2011. It's a late post, I have been very busy last week and totally forgot to post this one :) The reason I attended this event is to claim the GC that I won from Sophie's Mom via Saab Magalona's blog. Sophie's Mom is one of the brands featured in the bazaar.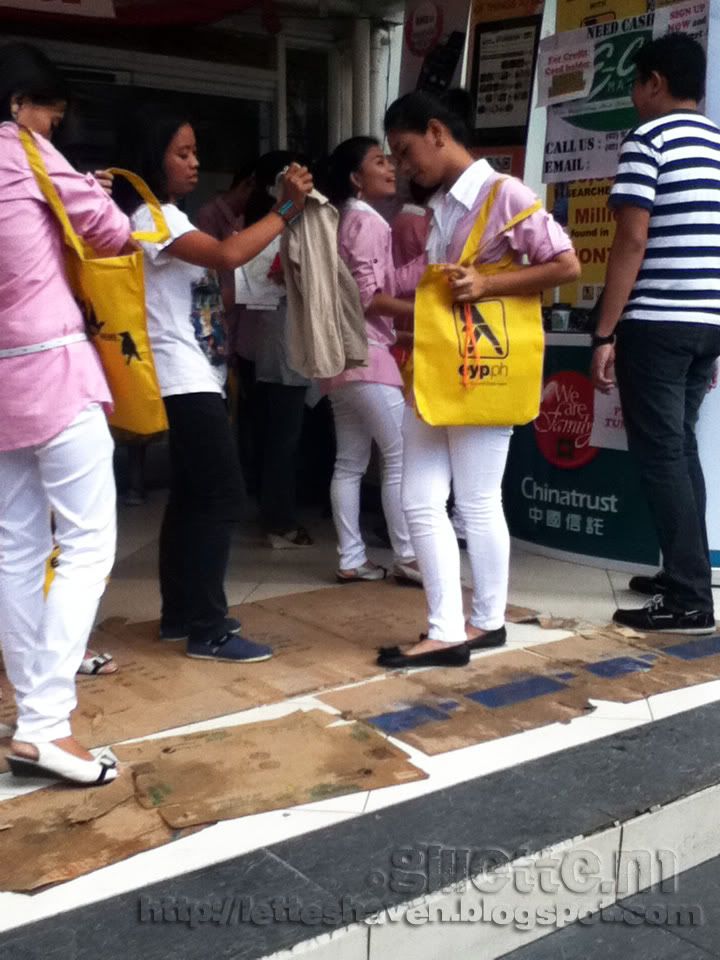 In the entrance they are giving away free shopping bags, just sign-in in their list with your name and email address.
There are more than 150 booths or stalls showcasing their brands and products.
From commercial or large scale brands to online stores are there. There are lots of apparel or clothing, accessories, shoes, toys, gift items, cookwares and even food.
Some of the brands are Rudy Project, Chef's Classic, Hang Ten, Suki, Prescripto, Holic Accessories, Josefa & Fidela, Punchdrunk Panda, Sophie's Mom, Trunk Show, Happy Feet, Loop, Doll Face, Flaterring Tops, My Mix, Pretty Me, Red Girl Shop, Bigbelly's and more.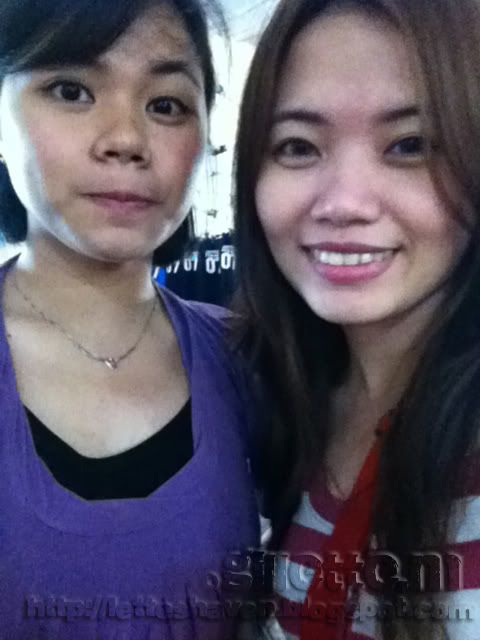 That's me and my sister Gilliza having a nice and tired time strolling together.