I first saw this flash drive with my Uncle Gas and I told him that I also want to have like this. So I asked him to bought two PNY USB Flash Drive, for me and Adelbert.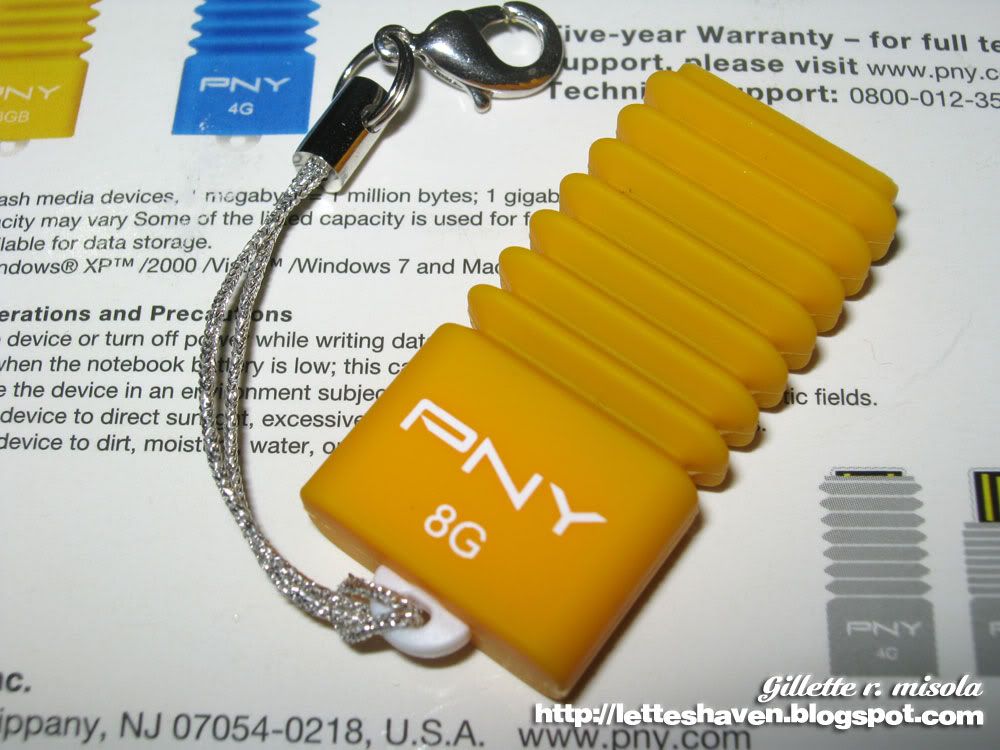 USB Flash Drive is a very useful companion, we can use it to transfer or save any file any time.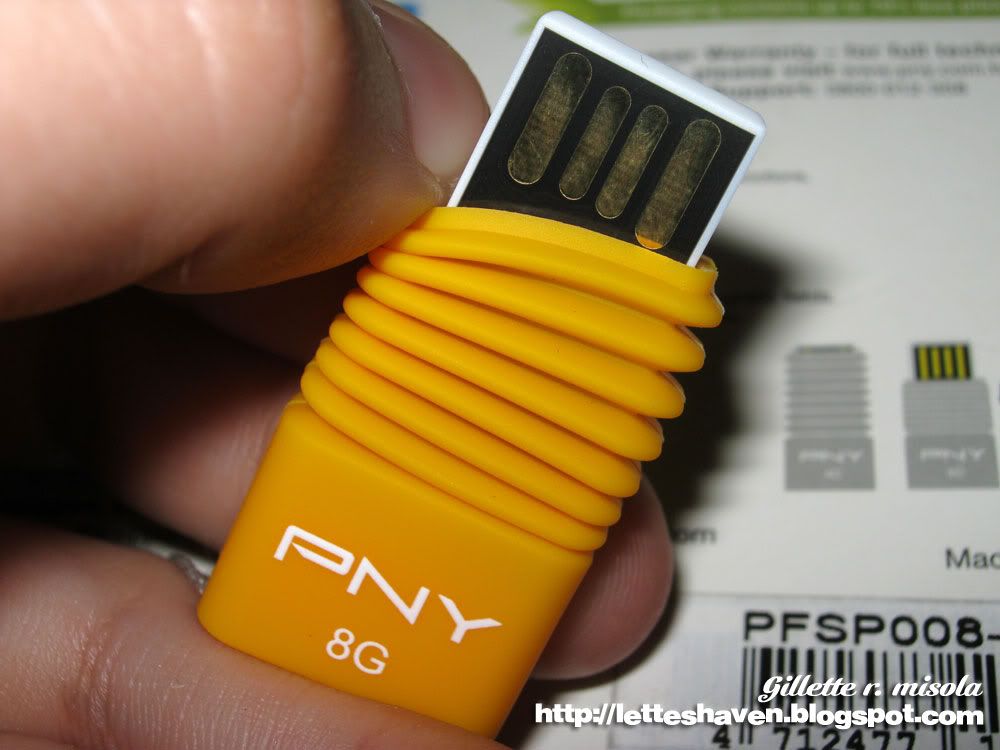 Both these flash drives are water resistant, has warranty and plug and play.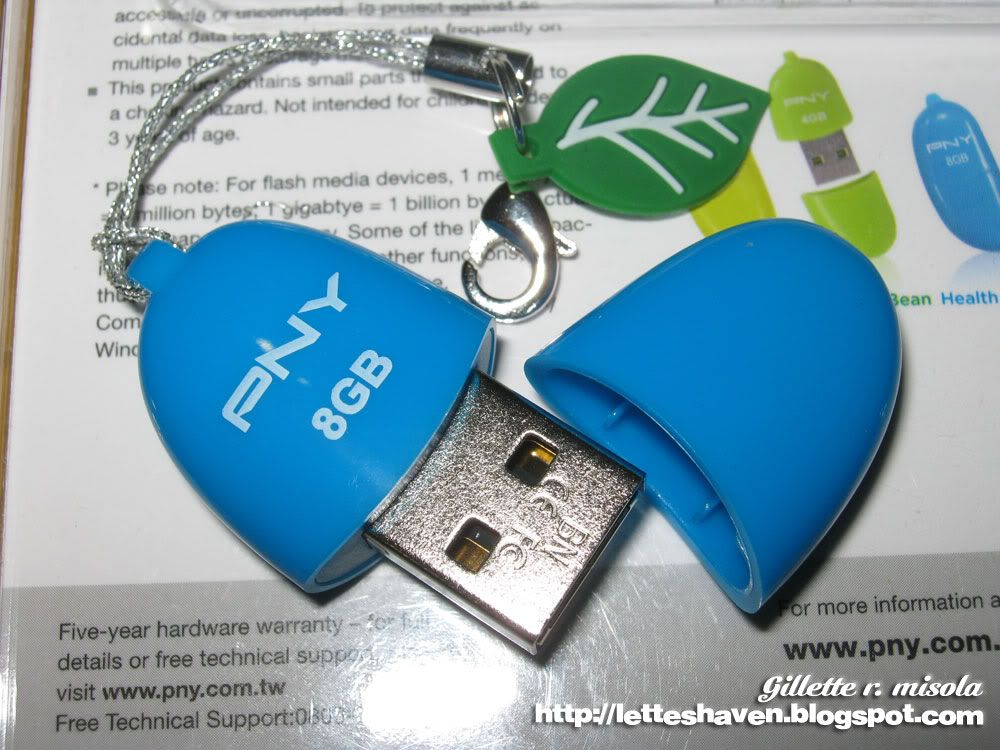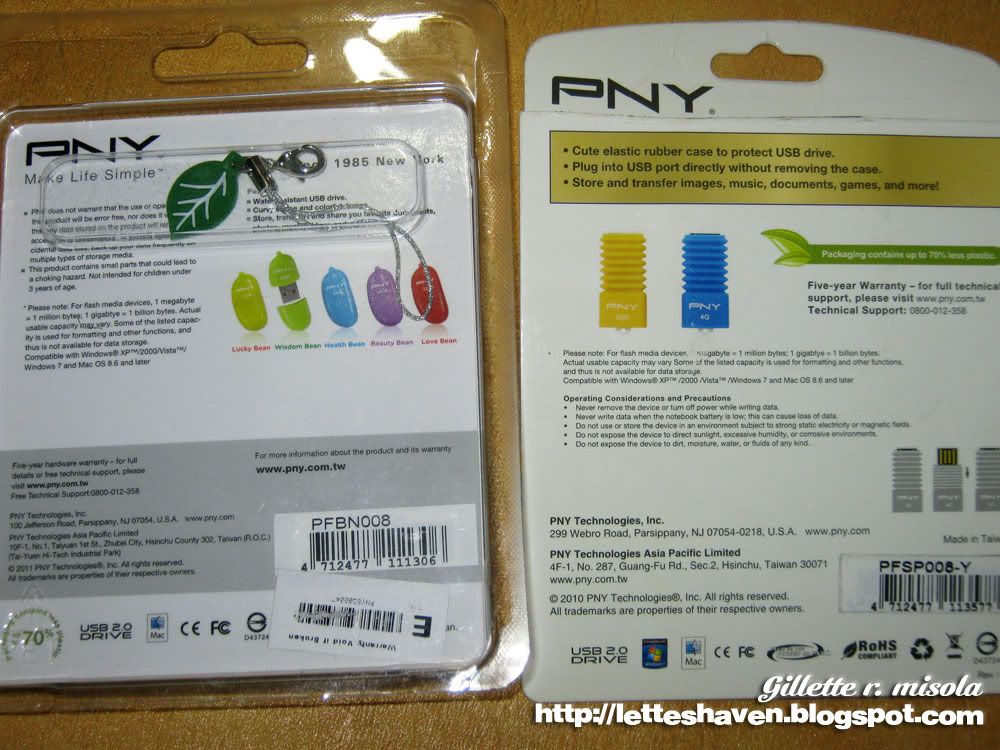 What I love about this is its AFFORDABLE! It only cost me less than 1,000.00

php

for these two flash drives.
Share your thoughts and comments below... :) Happy day!!!
Follow me on Twitter, Facebook and Email.