PyroMusical means intense fireworks display that synchronized with good music. This 2012 World Pyro Olympics was held again here in the Philippines for the third time. It's my first experience to witness a very spectacle and magical presentation.
I used my digital camera in capturing these cool images. Please bear with my photos, because not that good in photography. I used Canon PowerShot A490 10MP camera. All the fireworks photos here are from Portugal entry, I wasn't able to capture an image of Finland fireworks presentation because I recorded a full video of it.
These are the participating countries in this year's event along with the schedule:
Feb 11, 2012 - South Korea and Malta
Feb 18, 2012 - United Kingdom and Spain
Feb 25, 2012 - Finland and Portugal
Mar 3, 2012 - China and The Netherlands
Mar 10, 2012 - Australia and Canada
Mar 17, 2012 - Italy and Philippines
Ticket Prices are: Patron (w/ dinner buffet) 1,500
.00
php

, VIP 500
.00
php
, Gold 300
.00
php
and Silver 100
.00
php
. You can buy your tickets online at www.smtickets.com, www.ticketnet.com.ph, and www.ticketworld.com.ph.
There are still 3 more Saturdays that you can watch it. I suggest you guys to attend this sparkling and breathtaking event. We have just the Silver 100.00

php

tickets because we don't have lots of budget for this.
That night, the program started at 7:40PM. Finland starts the program, their presentation last for 14-16 minutes and used their local songs (Finnish language). After that first presentation there's a break/intermission that takes roughly 40minutes. Within that 40minutes break, Close-Up toothpaste (a major sponsor of the event) entertained us with a 3-5minutes firework display. The sky is now ready for the next presenter, Portugal; their demonstration last for 15-17 minutes and they used rock and dance songs like Mamma Mia, Time of My Life, It's My Life, Sweet Child of Mine and lots more.
Guys just be sure to bring snacks and drinks when you attend this event. I assure you that you'll be hungry and you don't want to leave your seat or place even just for a minute. So bring a good food with you such as sandwiches, burgers, pizza and more.
The program ends at roughly 9:40PM. Things to bring: fan, water, umbrella (it might rain, you'll never know), handkerchief/towels (it's really hot, you'll surely sweat a lot), name tags for the kids, camera (be sure you have a big memory storage capacity), and snacks. Things not to bring or wear: jewelry, lots of money (because there are a lot of people), expensive gadgets (except your DSLRs), high-heel shoes or slippers (I suggest you wear a pair rubber shoes or any close shoes), and more (hehehee I can't think of anything more).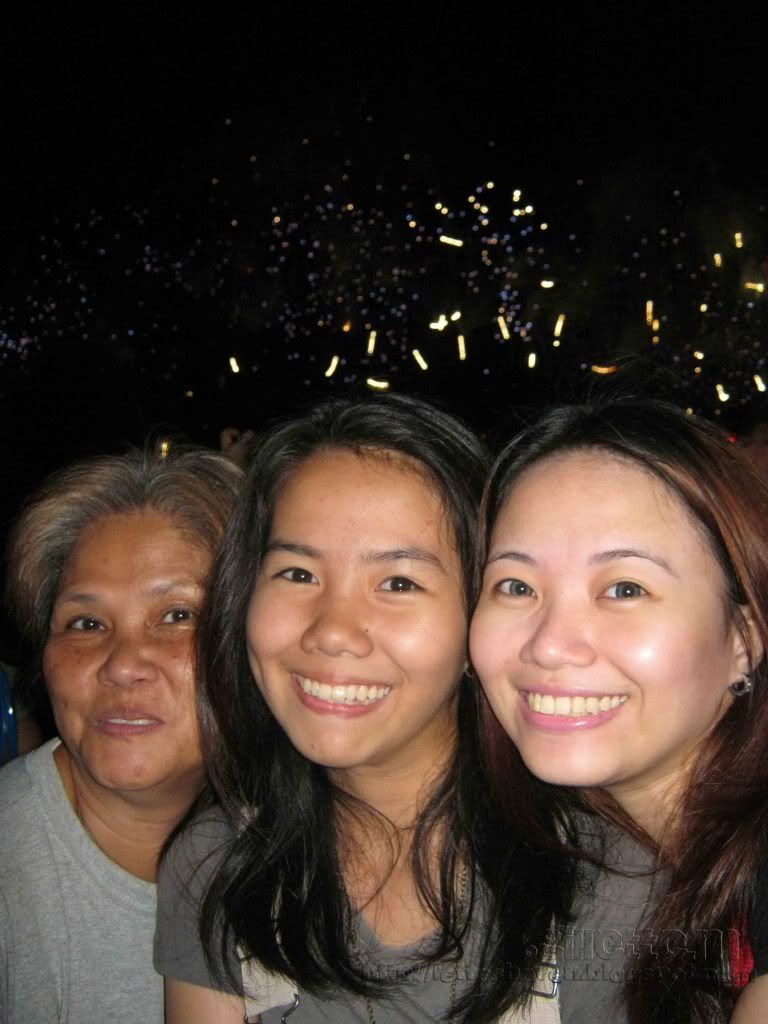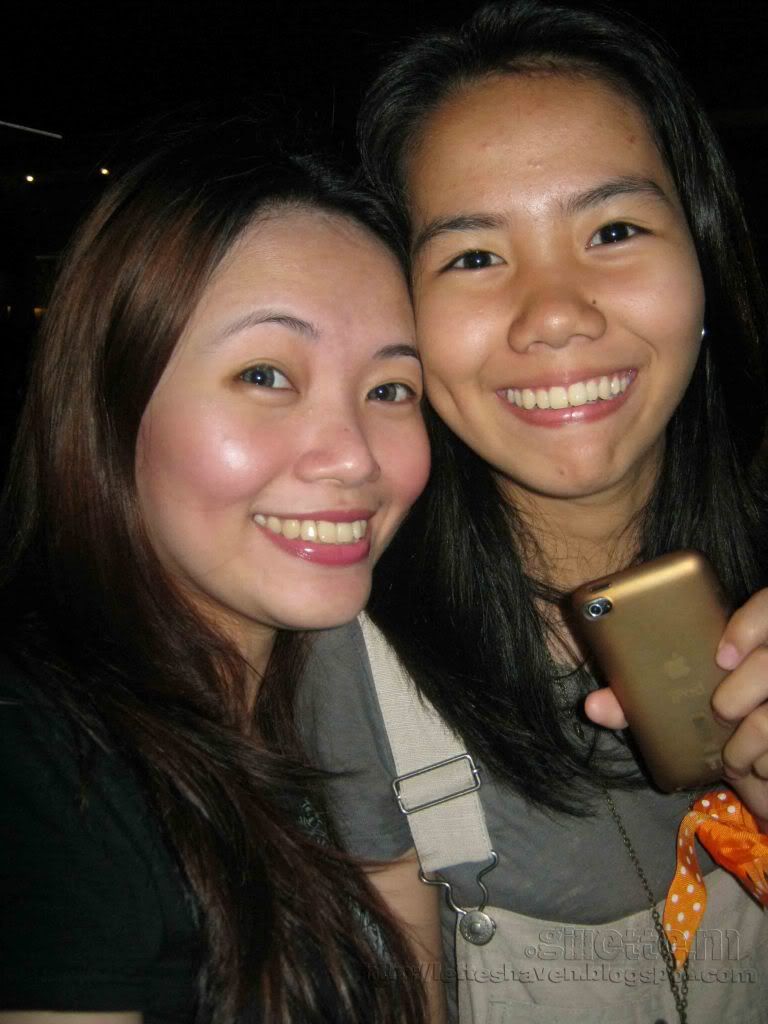 After a long and tiring night, all of us got hungry and as expected almost all of the restaurants are jam-packed with people. It took as I think 45minutes just to search for a place to dine and 20minutes to have our food. We had Spaghetti, Garlic Bread, Chicken 'n Chips, and Pepperoni Pizza at Shakey's.
I hope you guys enjoyed my post. We are looking forward to watch again next week, China and The Netherlands are the participating countries, and China was last year's champion.