There are many types of accessories that we can choose from nowadays, we can go for gemstone jewelries, pearls, beads, from recycled materials and all sorts of metals. Vintage accessories is on the limelight, I've seen it on malls, sidewalks, tiangge and even on social media world like Facebook and Tumblr.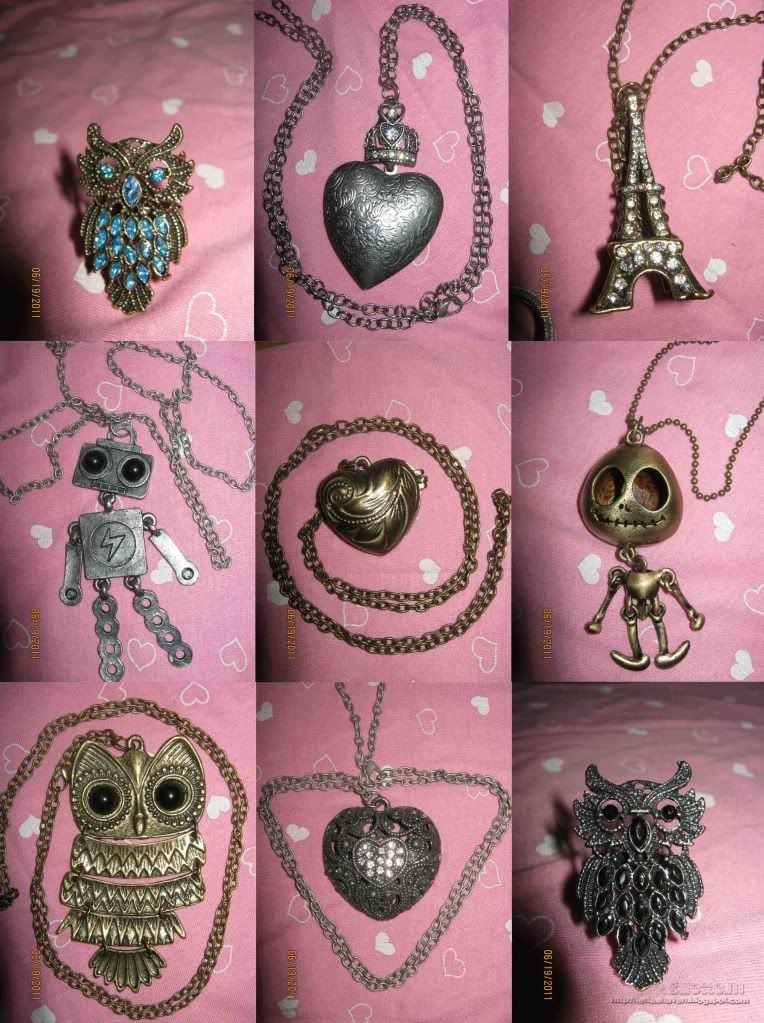 My 15-year old sister introduced it to me. Intentionally she just like to have one for her own, but when she went to Quiapo with our mother they bought a dozen.
They thought that this could be a little
business
that my sister can sell to her schoolmates. And boom, a win-win strategy! The prices, for necklace 80.00
php
and 70.00
php
for the ring, you can contact me for your orders. =) Actually I myself ordered some!
These are perfect for any outfit, from simple tees, dresses and casual wear. The color combination is not an issue with these accessories.